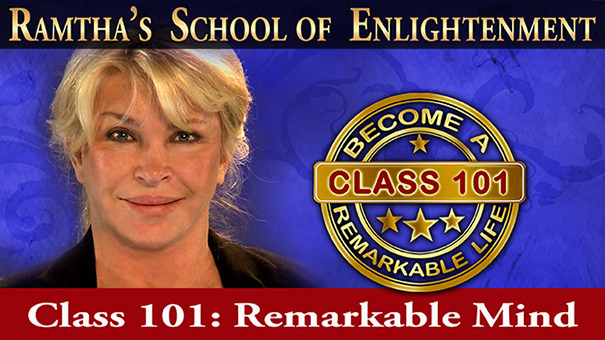 Interested in
Becoming a Student?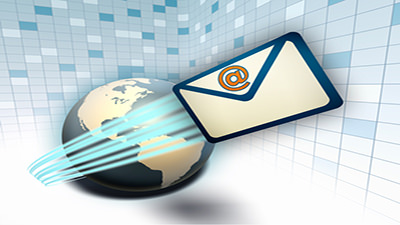 Stay Informed
Join the RSE E-list!
RSE EVENT MUSIC LISTS
Find that piece of music that uplifted and inspired you at a recent event or look for new material to add to your collection to make your own dynamic music sets for your daily disciplines.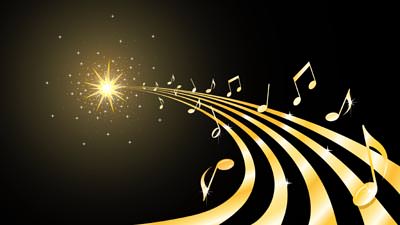 MUSIC LISTS EVENTS IN 2020
MUSIC LISTS EVENTS IN 2019
MUSIC LISTS EVENTS IN 2018
MUSIC LISTS FOR EVENTS IN 2017