Live Event Information
Upcoming event schedule for RSE students and those interested in becoming students of Ramtha's School of Enlightenment.

Event Hotline
Always check this message or call the Event Hotline at 360.458.5201 Ext. 2 before leaving home for an event.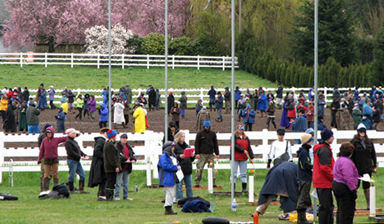 2022 UPCOMING EVENT SCHEDULE
---
To view event details link on the event link. To register online for the event, or the online stream if available, click on the appropriate link under the Registration Heading. To register by phone or email use the contact information for the Registration Department under the Additional Event Information section.
Interested in becoming a Student?
---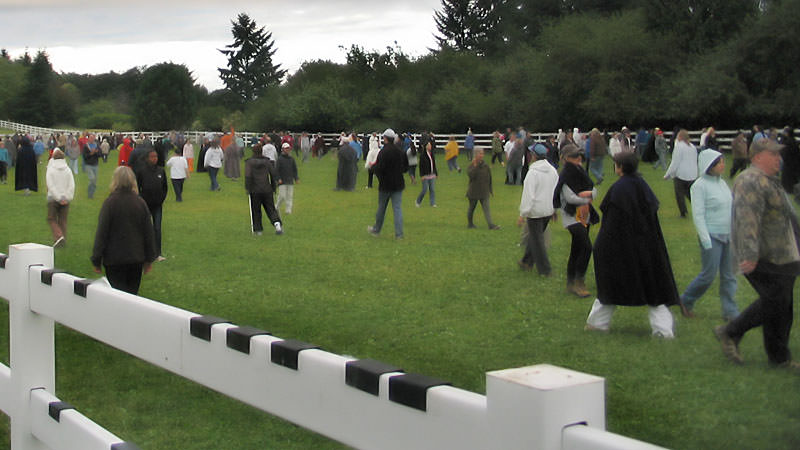 For more information click Here
---
---
---
Interested in becoming a Student?
For More Information Click Here