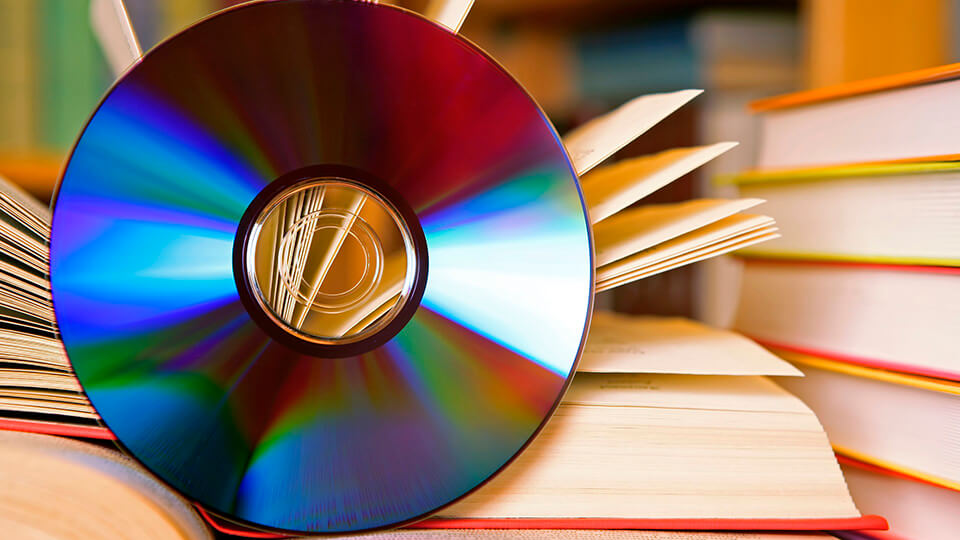 The Quantum Cafe
Online Store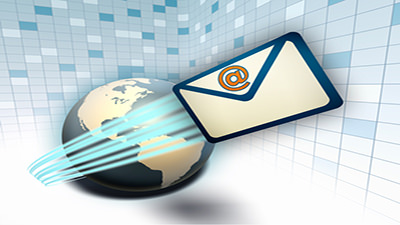 Stay Informed
Join the E-list!
The teachings of Ramtha offer a unique perspective to view the mystery of life. They present a framework where questions that have remained unanswered by philosophy, science, and religion find a new meaning.
Education at Ramtha's School starts with a Class 101 Remarkable Mind event which is facilitated by Ramtha's appointed teachers. The teachers give live instruction intermixed with video and audio teachings by JZ Knight and Ramtha.
You will learn Ramtha's model of reality, his vocabulary, and techniques that initiate each student into a direct experience of personal truth to Become a Remarkable Life®.
Students can participate in the Class 101 Remarkable Mind event via our online streaming platform, or at the Yelm campus and select international venues. Once you complete a Class 101 event you will qualify for all RSE events*.
*Ramtha and JZ reserve the right to create an event that may have a requirement greater than the above eligibility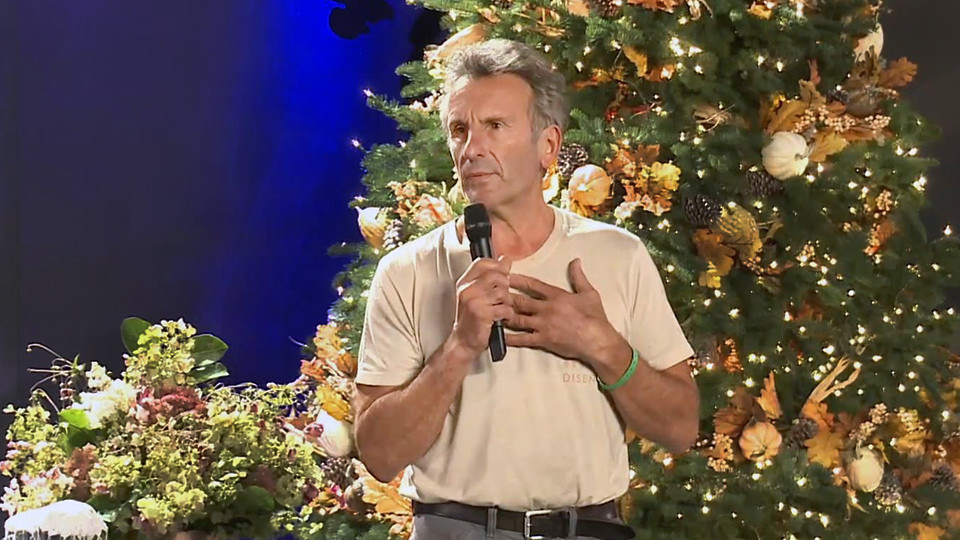 Testimonials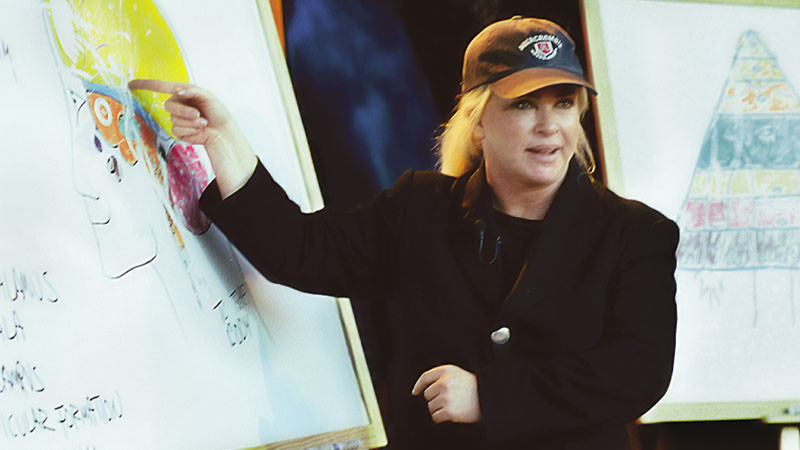 Knowledge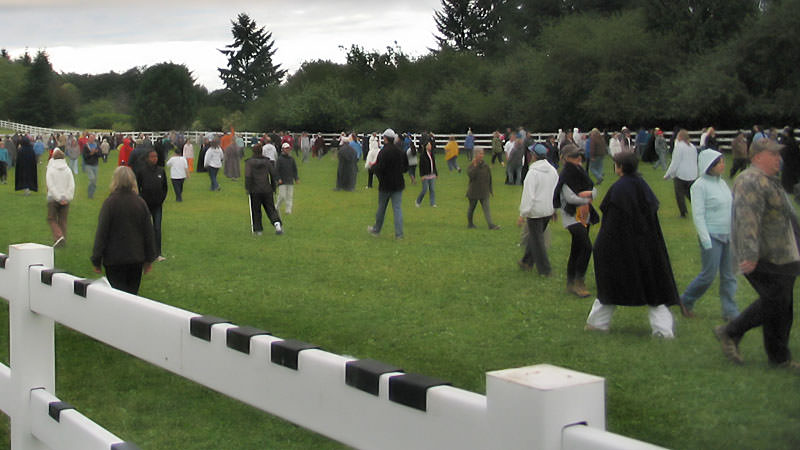 Techniques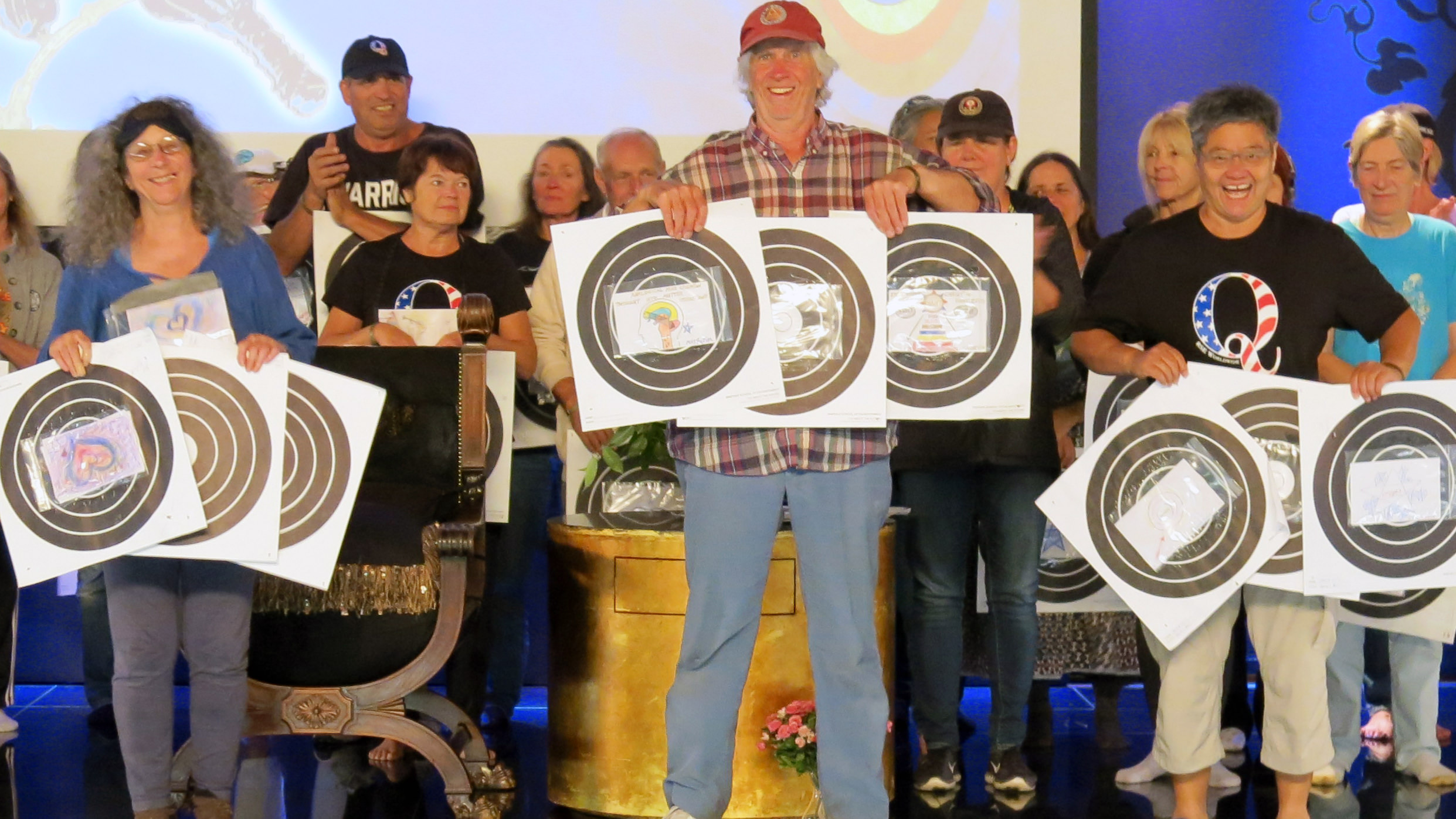 Accomplishments
Ramtha - Creating Personal Reality
Ramtha - The Class 101 Event
JZ Knight - Gladys: Attitudes and DNA
Ramtha - Sovereignty and Tyrants
UPCOMING CLASS 101 EVENT LIVE SCHEDULE
"After being an online student for 7 years this week's 101 event was my first in-person experience. This event was life changing for me. The buffet approach to Ramtha's disciplines, the charisma, energy. and the intent and attention of the entire RSE staff was heartfelt. Mind blowing!!! I cannot put into words the depth of learning of myself this experience has given me. I will with WILL, INTENTION and ATTENTION continue this incredible journey with the disciplines!"
"I LOVE you and the entire RSE body (of course Ramtha and JZ) for your passion to share the Great Work!!!"
See you soon, Jesus Sepulveda
For further information about the Class 101 Live Event or for Live Event registration assistance please contact our Registration Dept at [email protected].