WELCOME TO RAMTHA'S SCHOOL OF ENLIGHTENMENT
---
Do Something Today that Your Future Self will Thank You for.
STAY EXCITED! STAY FUTURE!

RSE is the Original School of Consciousness and Energy.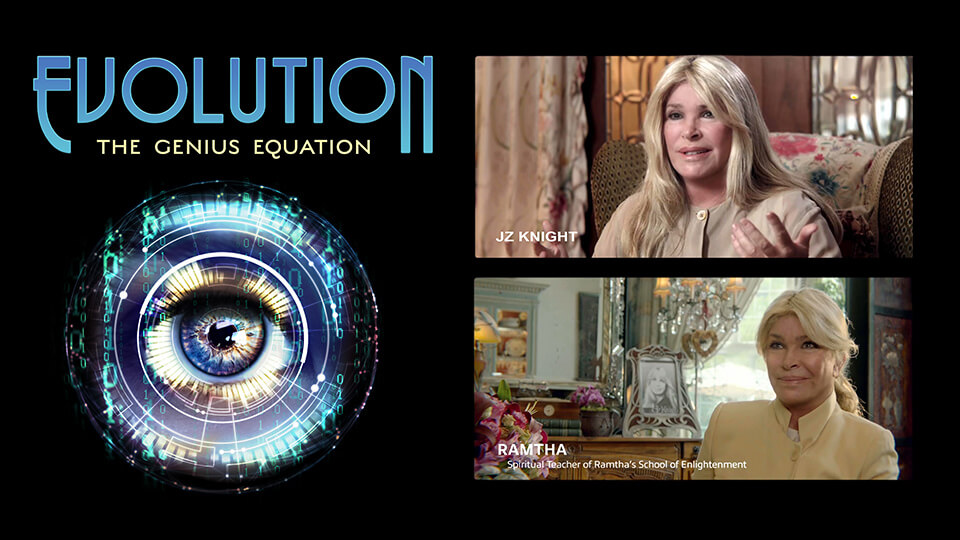 JZ Knight and Ramtha were two of the experts featured in the documentary
EVOLUTION: The Genius Equation
For those of you who want to dive deeper into some of the themes explored in the film, we have created an online workshop.
For More Information Click Here