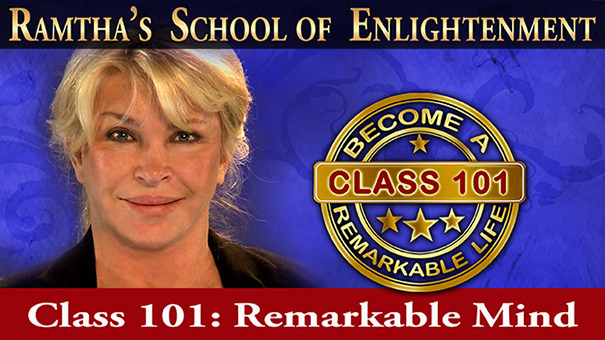 Interested in
Becoming a Student?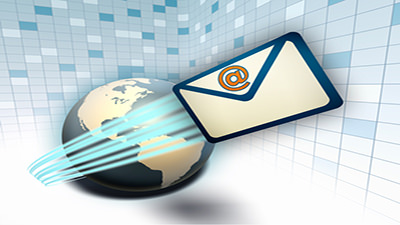 Stay Informed
Join the
RSE E-list!
Event Hotline
This message was updated on February 26. When you have access to this page you do not need to call for the latest updates.
Always check this message or call the Event Hotline at 360.458.5201 Ext. 2 before leaving home for an event.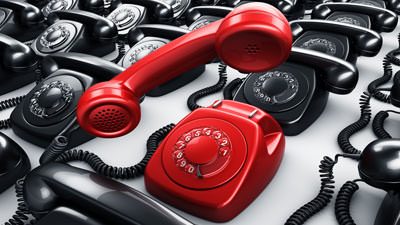 ---
In the light of recent developments with the coronavirus, JZ and the Core Team Staff met this morning to consider how best to respond to the uncertainties in the world. Here are the changes:
The documentary screening scheduled for Friday, Feb 28 has been canceled.

The Q&A with JZ and Linda scheduled for Saturday Feb. 29 has been postponed until further notice.


Moments with the Master scheduled for March 5 has been postponed until further notice.

Personal Discipline Days event scheduled for March 6-8 has been canceled.

Legacy 2.0 scheduled for March 8-14 has been changed to a live-stream ONLY event (campus closed).

The Yelm Free Intro scheduled for April 4 has been canceled.

All World Tour live events have been canceled through April.

All live events worldwide starting with the Yelm Class 101 scheduled for April 27 – May 2 will remain on the schedule, however pre-registration has been closed until further notice.

Streaming events will continue as scheduled.
We have been well-trained for change. Stay excited. We will provide updates as they become available, and be sure to tune in for JZ on Saturday.
RSE Core Team