Event Hotline
This message was updated on July 30, 2020. When you have access to this page you do not need to call for the latest updates.
Always check this message or call the Event Hotline at 360.458.5201 Ext. 2 before leaving home for an event.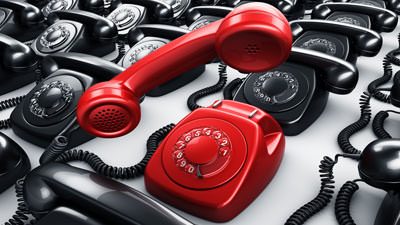 ---
DUE TO CONTINUED RESTRICTIONS ON EVENTS AND GATHERINGS BY WASHINGTON STATE, ALL ON-CAMPUS LIVE EVENTS FOR AUGUST HAVE BEEN CANCELLED.
WE ARE STILL OFFERING "ONLINE ONLY" LIVE EVENTS
TO VIEW THE UPCOMING ONLINE LIVE EVENTS, CLICK HERE