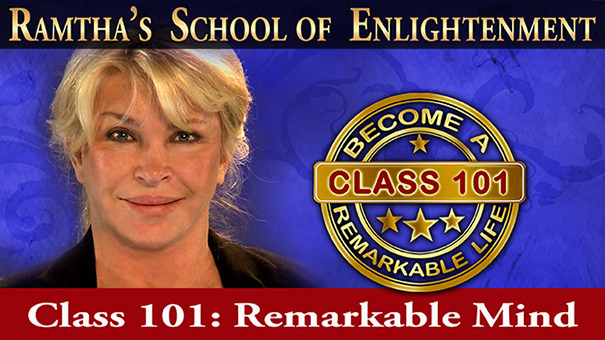 Interested in
Becoming a Student?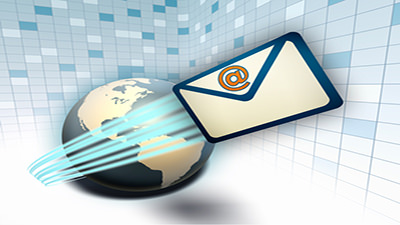 Stay Informed
Join the RSE E-list!
Event Hotline
This message was updated on May 28. When you have access to this page you do not need to call for the latest updates.
Always check this message or call the Event Hotline at 360.458.5201 Ext. 2 before leaving home for an event.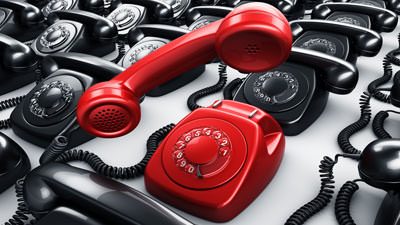 ---
In the light of recent developments with the coronavirus

All live events worldwide have been cancelled through June.


The Yelm Assay will be live-streamed.

The Yelm Class 101 scheduled for July 19 - 24 will not be an on-campus event, but will be live-streamed.