Event Hotline
This message was updated on September 21. When you have access to this page you do not need to call for the latest updates.
Always check this message or call the Event Hotline at 360.458.5201 Ext. 2 before leaving home for an event.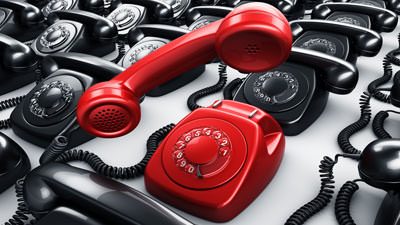 ---
New Event with Ramtha!

An afternoon teaching with Ramtha is now scheduled for October 9th. RSE students who have completed a Beginning Retreat, Home Study Program, or Class 101 since 1988 are eligible for this event. Vaccinated students may stream the event, but may not attend on campus. The cost is $150, with seniors 65 and over, and children 6-19 paying 1/2 price. 2020 Capstone students receive an additional 20% discount. Gates and registration will be from 11am to 1pm with the event starting at 1pm.
To View the Upcoming Online Live Events, click here
To View the Upcoming On-Campus Live Events, click here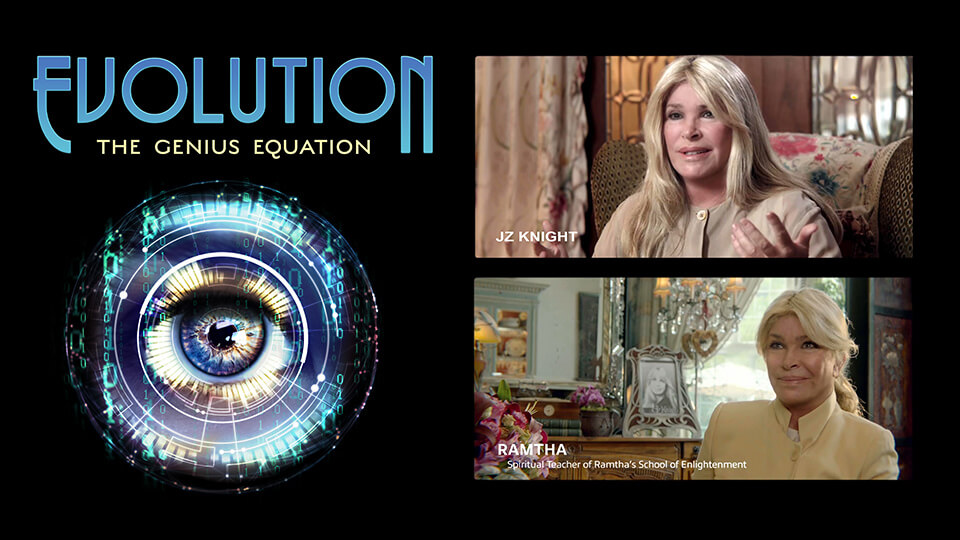 JZ Knight and Ramtha were two of the experts featured in the documentary
EVOLUTION: The Genius Equation
For those of you who want to dive deeper into some of the themes explored in the film, we have created an online workshop.
For More Information Click Here