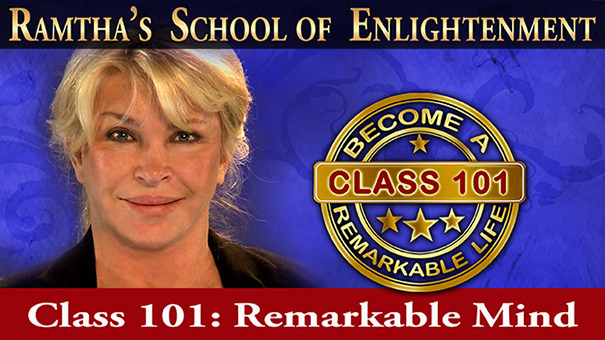 Interested in
Becoming a Student?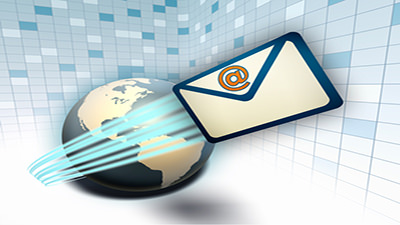 Stay Informed
Join the RSE E-list!
Ramtha's Free Evening Event
The Rarest of the Rare Opportunity for True Metamorphosis
Ramtha asked me to prepare an account of his meeting with the RSE appointed teachers and guests on May 11, 2018, and to make that report available to all students of the school.
Míċeál Ledwith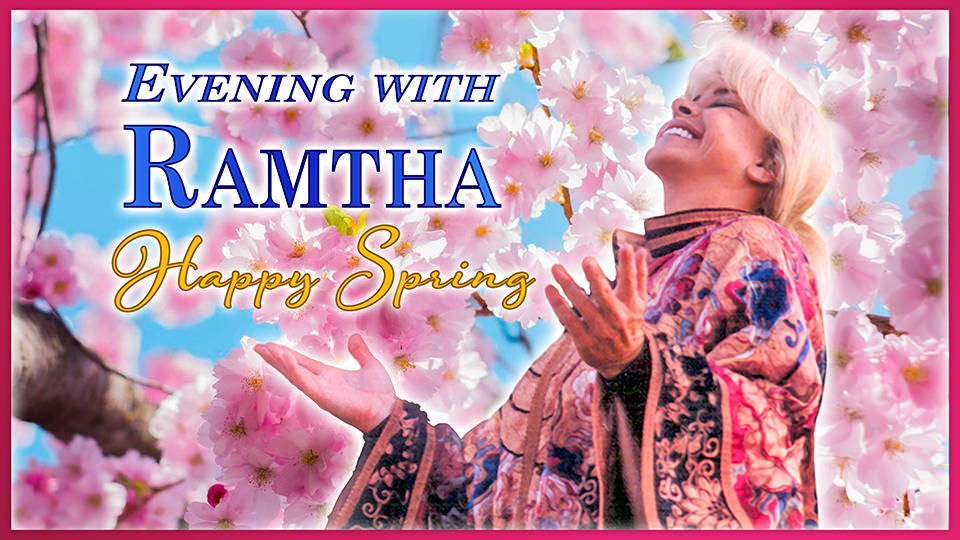 ---