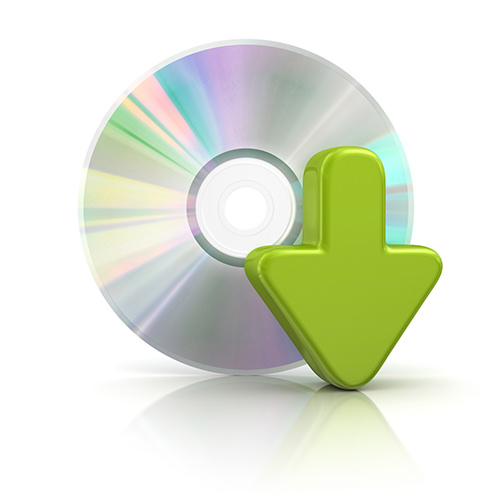 *** NEW ***
CD AUDIO DOWNLOADS
Audio Teachings by Ramtha available for download
OPEN TO THE PUBLIC
View the available live stream and on-demand releases
---
PAY BY MODULE
Online Class 101 & 201 Alternative Payment Program
---
LIVE STREAMS
Upcoming Live Events or Live Event Review Registration
---
RAMTHA CINEMA
Monthly Releases of Select Ramtha Teachings
---
ON-DEMAND EVENTS
Register for an On-Demand Online Event
---
RAMTHA TEACHINGS
On-Demand Audio and Video teachings by Ramtha
---
GUEST SPEAKERS
Live and On-Demand presentations by Guest Speakers
WELCOME TO RAMTHA'S SCHOOL OF ENLIGHTENMENT ONLINE STREAMING!
$subtitle
Ramtha's School of Enlightenment, A Division of JZK, Inc., 14507 Yelm Hwy SE, Yelm, WA 98597

Copyright © 2021 JZ Knight. All Rights Reserved.

Ramtha®, Ramtha Dialogues®, C&E®, Consciousness & Energy®, The Tank®, Blue Body®, Twilight®, Fieldwork®, Torsion Process®, Neighborhood Walk®, The Grid®, Create Your Day®, Become a Remarkable Life®, Gladys®, Mind As Matter®, and Analogical Archery® are trademarks and service marks of JZ Knight and JZK, Inc., a Washington corporation, and are used with permission.