RAMTHA'S SCHOOL OF ENLIGHTENMENT ONLINE STREAMING!
FEATURING LIVE AND ON-DEMAND EVENTS AND TEACHINGS
Here you will find our complete selection of upcoming Live Stream Events, Past Live Events available for review, On-Demand Events, Teachings by JZ and Ramtha, and Guest Speaker Presentations
Plus CD Audio Teachings by JZ and Ramtha available for download.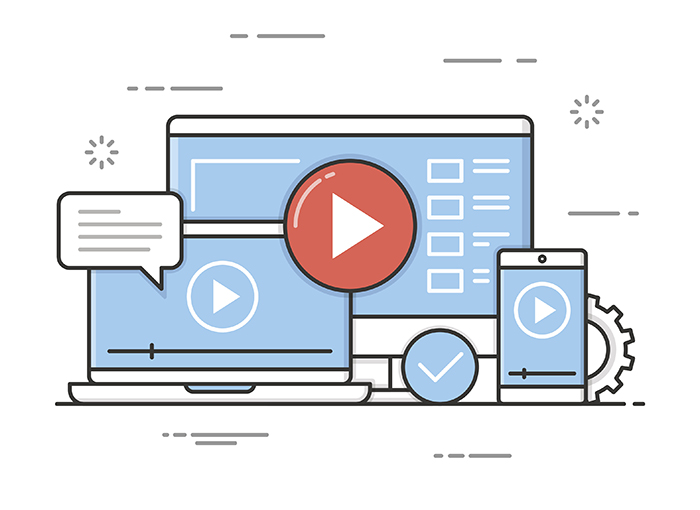 ---
OPEN TO THE PUBLIC EVENTS AND TEACHINGS
Online Events that are Open to the Public and events available "By Module"

OPEN TO THE
PUBLIC EVENTS
Pricing and details for
Open to the Public Events

CLASS 101
"BY MODULE"
Register for the Class 101
Event by Individual Module

GUEST SPEAKER
PRESENTATIONS
View pricing and details
for RSE Guest Speakers.