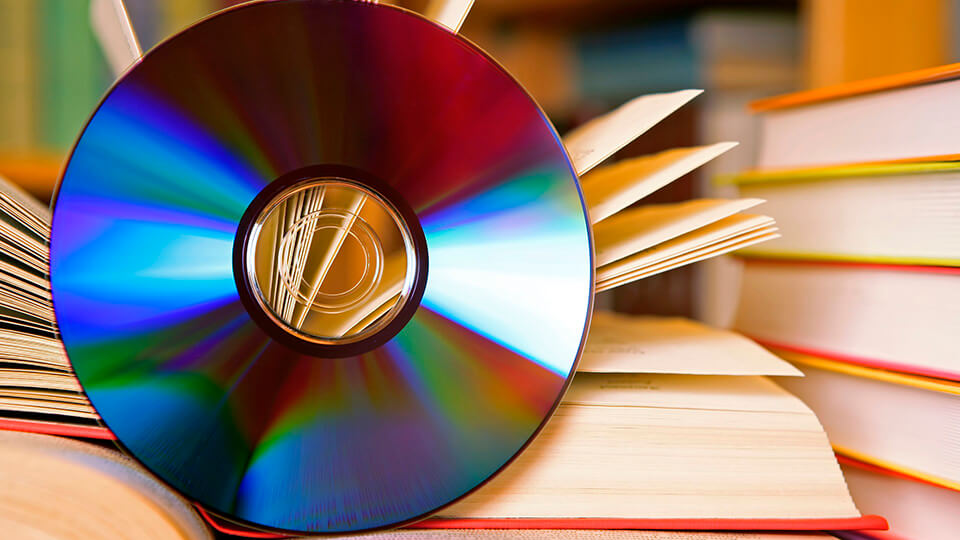 The Quantum Cafe
Online Store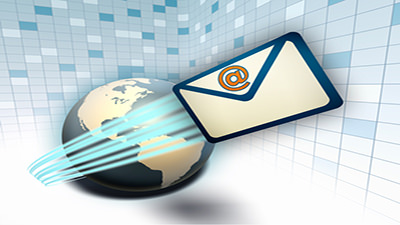 Stay Informed
Join the E-list!
Ramtha's School of Enlightenment
Free Introductory Event
There is so much more to you than meets the eye. There are great tools you can use to better navigate your life. Are you ready to remember who you really are and why you are really here?.
Truth does not come from words written in a book. Truth comes when you apply the words in your life to produce a wonder, a profound result.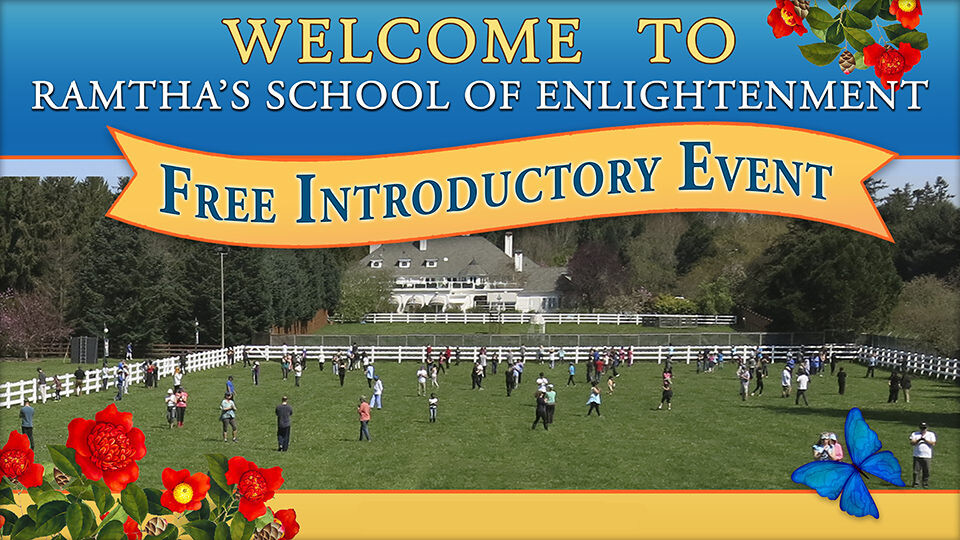 At RSE you will learn grand knowledge and experience it so that the truth is awakened in you. The most marvelous knowledge — the greatest teaching of all — is Behold God.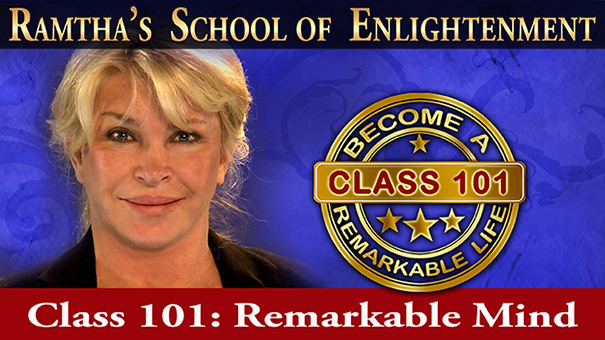 Online Class 101
On-Demand Event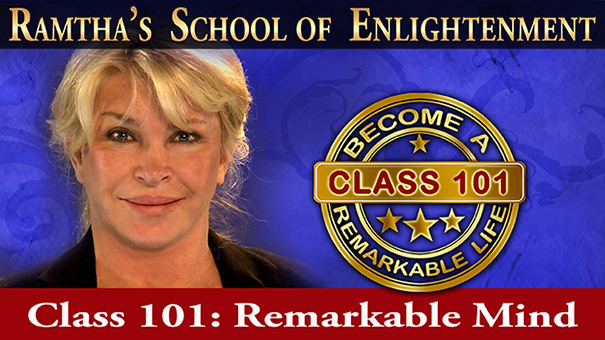 Online Class 101
Pay By Module
For further information and assistance for the Online Class 101 Event or the "Pay by Module" Class 101 Program please contact our Online Support Team Here.