RAMTHA'S SCHOOL OF ENLIGHTENMENT
LIVE AND ONLINE EVENT REGISTRATION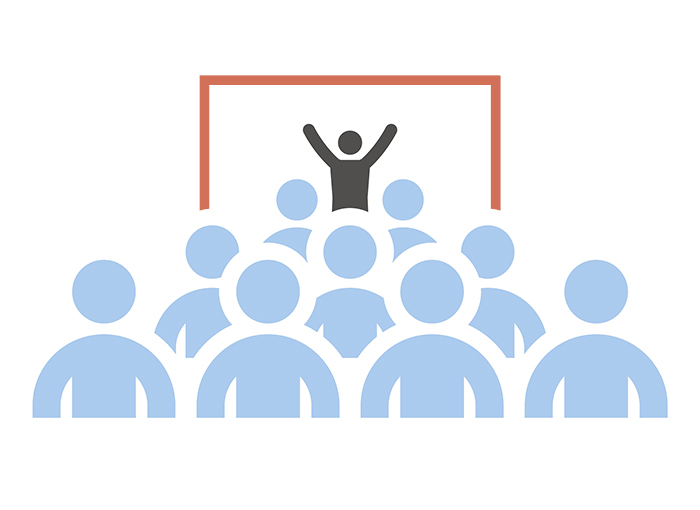 ATTEND A LIVE
EVENT IN PERSON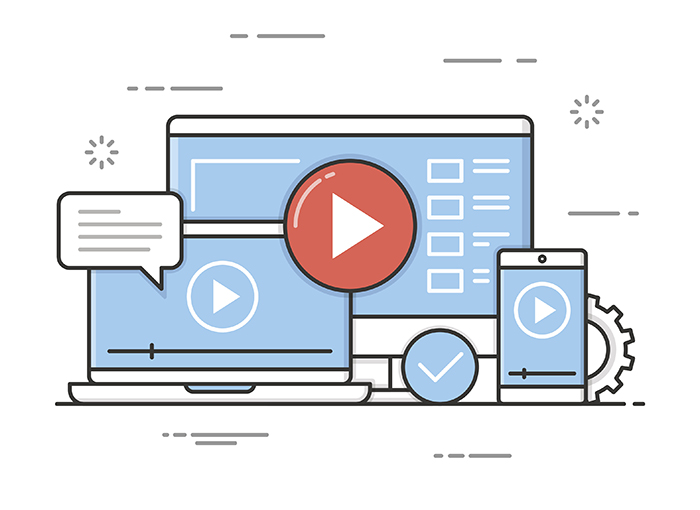 VIEW AN ONLINE
STREAM FROM HOME
---
2022 ELIGIBILITY REQUIREMENTS
All students must have completed a Capstone event since 2017 or a Class 101 event since 2014 to be eligible for all events in 2022*

2021 Capstone students will receive a 20% discount for all regularly priced events purchased in 2022, except special events with Ramtha.

All RSE Students who attended or streamed a Beginning Retreat, or Home Study Program since 1988 are eligible for the following events*
*NOTE: Ramtha and JZ reserve the right to create an event at any time that may have a requirement greater than the above eligibility.
If you are not an RSE Student, you can register for the Class 101 Event using the link below:
For questions about eligibility requirements or to check on your status, email:
Interested in becoming a Student?
For More Information Click Here