RAMTHA'S SCHOOL OF ENLIGHTENMENT ONLINE STREAMING!
FEATURING LIVE AND ON-DEMAND EVENTS AND TEACHINGS
Here you will find our complete selection of upcoming Live Stream Events, Past Live Events available for review, On-Demand Events, Teachings by JZ and Ramtha, and Guest Speaker Presentations
Plus CD Audio Teachings by JZ and Ramtha available for download.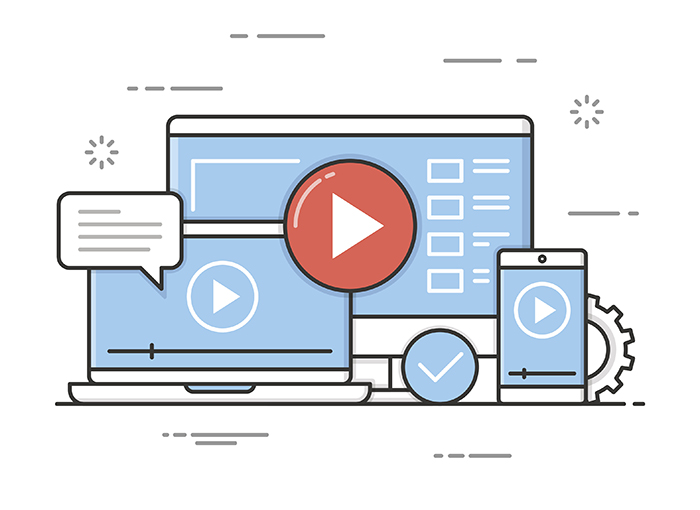 ---
MONTHLY RAMTHA CINEMA RELEASES
The NEW Ramtha Cinema program in 2022 will offer a "Double Feature" set of teachings each month, selected from the Worldwide Weekend Stream Program from 2018 through 2020.
Registration is open to all RSE Students and the access time to view the teachings is 30 days from the purchase date.