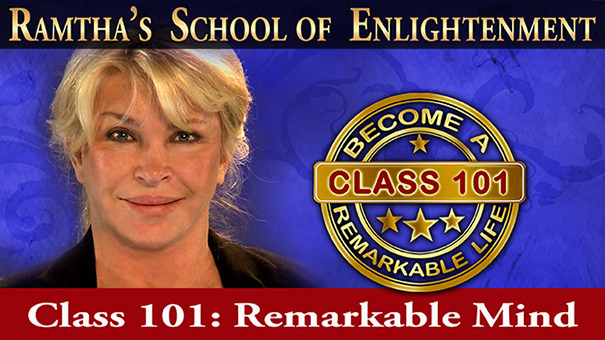 First Time Student?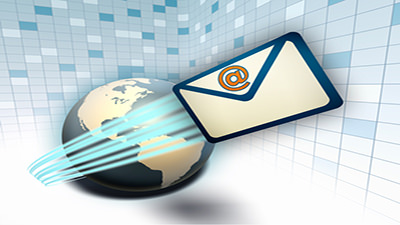 Stay Informed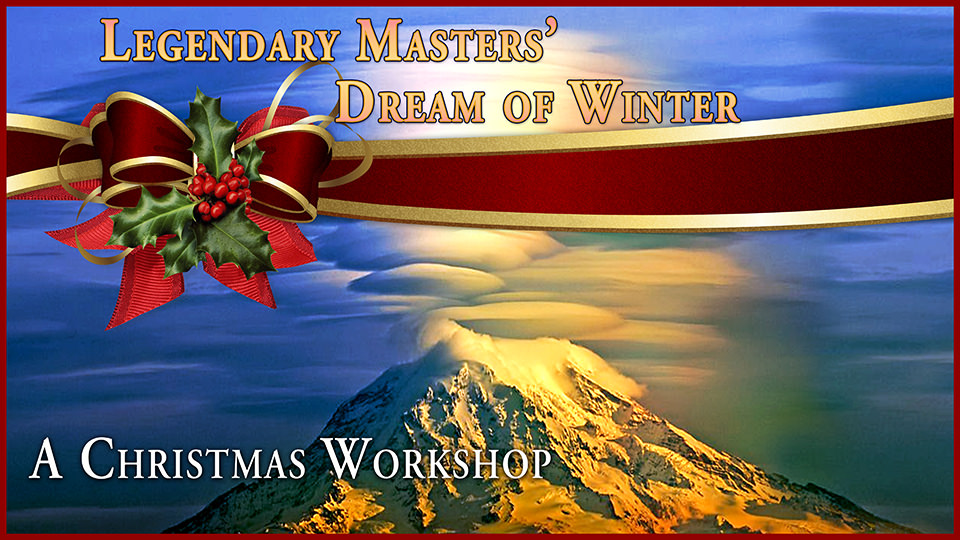 Spain Legendary Masters' Dream of Winter
A Christmas Workshop
Casal La Salle / Carretera BV-1001, K.m 5.9 - Sant Marti de Sesgueioles (Barcelona), SP
Event starts on Wednesday, December 11 2019 at 3:00 PM (PST)
Event ends at approx. No Time Saturday, December 14 2019
---
Eligibility:
Students who have completed a Class 101 since 2014 or a Capstone Event since 2017.
---
Cost & Discounts
Registration Fee: $600

Half-price for Seniors 65 and over, and Children 6-19. 2018 Capstone students receive an additional 20% discount.

Please note: An additional $100 will be added to all orders received after November 27 and the Capstone discount does not apply at the door.
Refunds are available up until the start time of the event.
---
Registration Information:
Registration available at the door
To register online for this event - Click Here
---
Additional Event Info:
Learn what the Legendary Masters — Ramtha the Enlightened One, Ra-Ta-Bin, Buddha, Yeshua ben Joseph, and Apollonius of Tyana — realized and became One Fine Morn in their illumination. The celebration of the birth of Christ-in-mass is the recognition of God/Woman and God/Man fully realized. In this workshop we will study the key teachings that the Legendary Masters learned through self-conquest. We will join them in creating the dream of winter and celebrating its manifestations One Fine Christmas Morning of our Awakening. This Workshop includes the RSE Christmas Celebration on December 7, 2019.
---
Coordinator Contact:
---
Travel & Lodging
Contact the Event Coordinator for Event Lodging Information.
---
RV Electrical Hook-ups
RV Electrical Hook-up's not available for this event.
---
Wi-Fi Service
Wi-Fi Service not available for this event.