WELCOME TO RAMTHA'S SCHOOL
WELCOME TO RAMTHA'S SCHOOL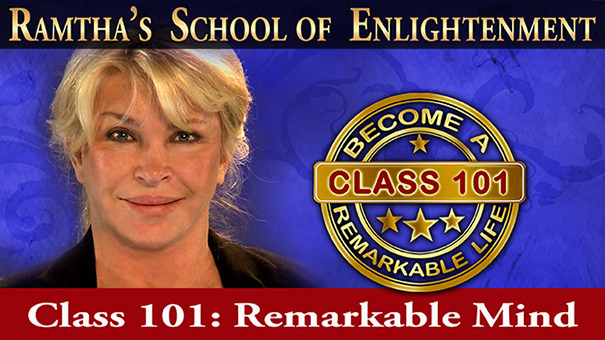 First Time Student?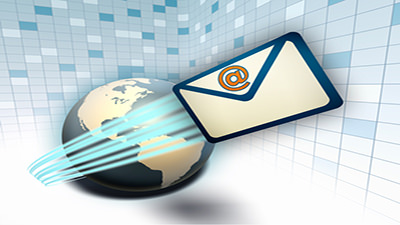 Stay Informed
EVENT DETAILS AND REGISTRATION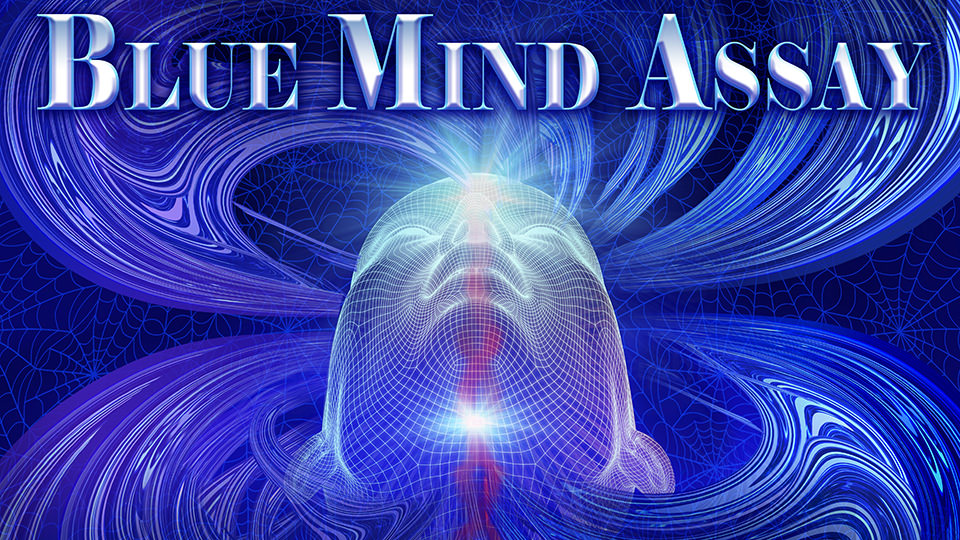 Blue Mind Assay
RSE Main Campus - Yelm, US
Event starts on Sunday, July 8 2018 at 3:00 PM
Event ends at approx. 1:00 PM Saturday, July 14 2018
---
Eligibility:
Students who completed a 2017 Capstone and all RSE students who have completed a Class 101 since 2014.
---
Cost & Discounts
Registration Fee: $1400 ($700 for seniors, children, and full-time college students.

$1120 for 2017 Capstone students ($560 for seniors, children, and full-time college students).
Refunds are available up until the start time of the event.
---
Registration Information:
Registration available at the door
To register online for this event - Click Here
---
Additional Event Info:
At the spring Retreats in 1993, Ramtha delivered the foundational teachings of the great Blue Body® and the powerful initiations into its mysteries. The Blue Mind Assay closely follows how he originally taught it in 1993, including The Tank®. At this event, Ramtha teaches his students how all initiates throughout the ages learned to construct the ultraviolet-blue "superbody" with their mind, as part of a long, meticulous study, and leads them deep into its initiation. Students will have the opportunity to hone their skills of analogical focus and their Ultraviolet-Blue Mind through the disciplines, just as they were archived and led fully by Ramtha. This event will include the Tank®, just as Ramtha directed in the original Retreat.
---
Coordinator Contact:
---
Travel & Lodging
Contact the Event Coordinator for Event Lodging Information.
---
RV Electrical Hook-ups
RV Electrical Hook-Ups are available - Cost: $140
Live and On-Demand Events
---
---
---
---
---
---
Live and On-Demand Events
Live and On-Demand Events
---
---
---
---
---
---