RAMTHA.COM FAQ
Answers to the most common questions. If you do not see an answer to your question submit a support request here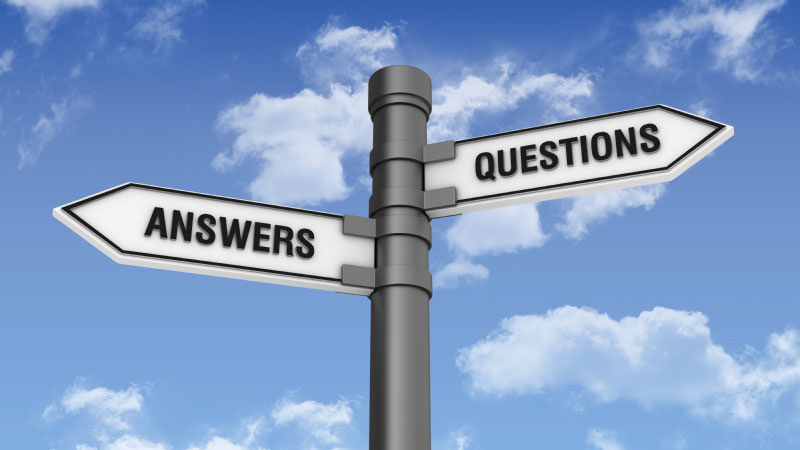 ---
Will RSE's Online Streaming work on my device?


RSE provides both Live and On-Demand Streaming Events, both have the same technical requirements. You will need an internet connection with approximately the following service levels per Player Type:

HIGH Q FEED:

A stable download speed of 3.0 Mbps or greater.

MEDIUM Q FEED:

A stable download speed of 1.2 Mbps or greater.

AUDIO ONLY FEED:

A stable download speed of 0.2 Mbps or greater.

During peak internet usage your local internet speeds can be dramatically reduced due to the increased load on the system in your area. Peak usage times are normally weekdays in the evening and weekends in the morning and evening, your area may differ. To verify your internet speed use the following link to run a speed test during the peak internet usage times for your area:
RSE's online streaming platform supports most computer and mobile based devices. For information on device support and setup, please review the following information:
---
Does RSE offer discounts for Live and Online events?


Yes, for most Live and Online Events, RSE offers Seniors (65 and over) and Children (6-19) discounts for qualifying events. Not all events will qualify for the discounts. Check the registration details for the event before registering.

To receive the Senior or Children's discount, your age must have been verified and entered into the RSE Registration Database. Normally this would be done when registering for an event at our Main Campus in Yelm or by sending us the information ahead of time by Email, Fax, or Postal Mail.
If you have not previously submitted verification of your age, you must provide
the following information to receive a discount for qualifying live and online events
SENIOR DISCOUNT: If you are 65 or older, we need a copy of your driver's license or passport with your birth date and photo. You can Email, Fax, or send by Postal Mail as listed below.

CHILDREN'S DISCOUNT: If your Child is 6-19, we need a copy of a valid Birth Certificate. You can Email, Fax, or send by Postal Mail as listed below.

EMAIL:
[email protected]
FAX:
360-458-1071
POSTAL MAIL:
Ramtha's School of Enlightenment
Registration Dept.
PO Box 1210
Yelm, WA 98597
---
I am an RSE Student but I'm unable to purchase online streams?


Your online account needs to be synced to your RSE student record to purchase online streams available only to Ramtha Student's. To submit a Support Request to have your account synced to your student record, click here

How do I become a Current Student of Ramtha's School of Enlightenment?


To become a Current Student of RSE you must first Attend or Stream a Class 101: Remarkable Mind Event. After completing the Class 101 event you must complete one of Step 2 event options to become a Current Student. For more information on the Class 101 event and the eligibility requirements for NEW RSE Students, click here

Where and when can I see JZ Knight and/or Ramtha speaking?


For a Schedule of upcoming events, click here.

What are the registration requirements for online streaming events?


Each person viewing an online Live or On-Demand event needs to register separately under their own RSE Online Account. Once each viewer is registered you can view the stream together using one of the paid user's account.
Interested in becoming a Student?
For More Information Click Here