System Setup
To ensure your device is using our recommended setup please review the following information.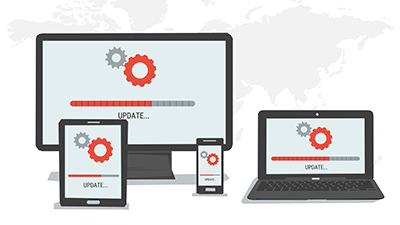 ---
We do not suppport Smart TV's at this time due to the limited capibilities of their web browsers.
We do support TV Viewing via casting, using an iOS device with an Apple TV device. This may also work for Android based devices with compatible equipment
If you are using a mobile device we HIGHLY recommend you use an iPad or iPhone.
Most Android OS based mobile devices will work with our online streams. However due to the many custom versions of the Android OS we do not officially support these devices and cannot guarantee there will not be issues.
---
NOTICE: DUE TO ADOBE FLASH NO LONGER BEING SUPPORTED WE HAVE STOPPED USING FLASH FOR ONLINE STREAMING
At this time we do not offically support Apple's Safari browser on a Mac PC, and Microsoft's IE browsers. We recommend you do not use these browsers, and doing so is at your own risk.
We do support Apple's Safari browser on an iPhone or iPad
If you are using a PC or Mac computer we recommend you use either Google Chrome or FireFox.
Other browser options we are supporting at this time:

We have received good feedback from users of the Brave browser, and claims to be faster and more secure.
Microsoft's new Edge browser is based on a similar code base as Google Chrome.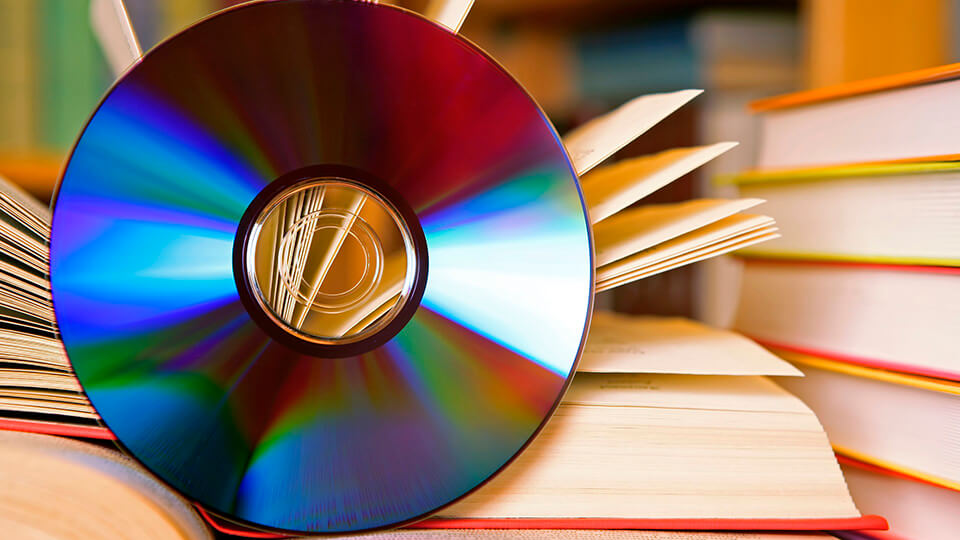 The Quantum Cafe
Online Store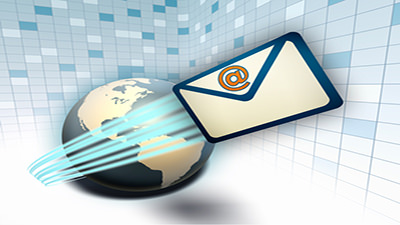 Stay Informed
Join the E-list!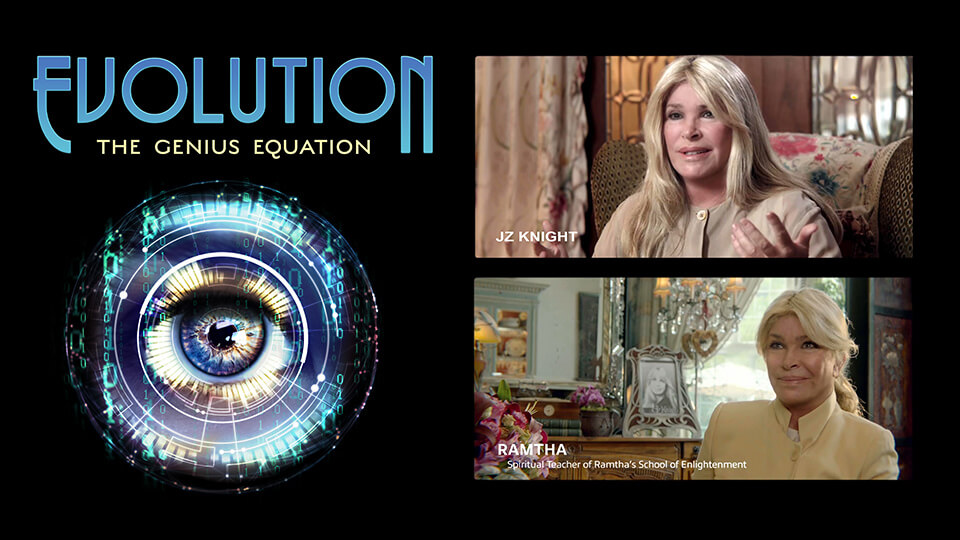 JZ Knight and Ramtha were two of the experts featured in the documentary
EVOLUTION: The Genius Equation
For those of you who want to dive deeper into some of the themes explored in the film, we have created an online workshop.
For More Information Click Here