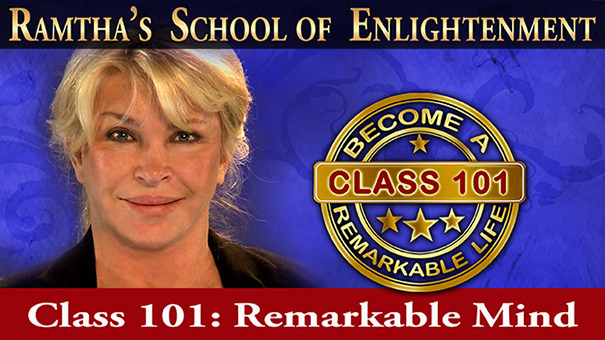 Interested in
Becoming a Student?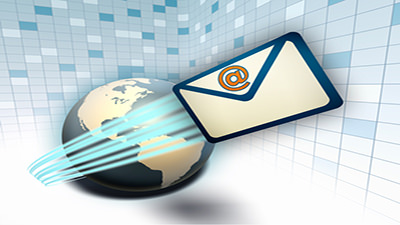 Stay Informed
Join the RSE E-list!
Contact Information
Do you have questions about our retreats and workshops, need help registering, or finding your way to our campus? The information below will guide you to your answers.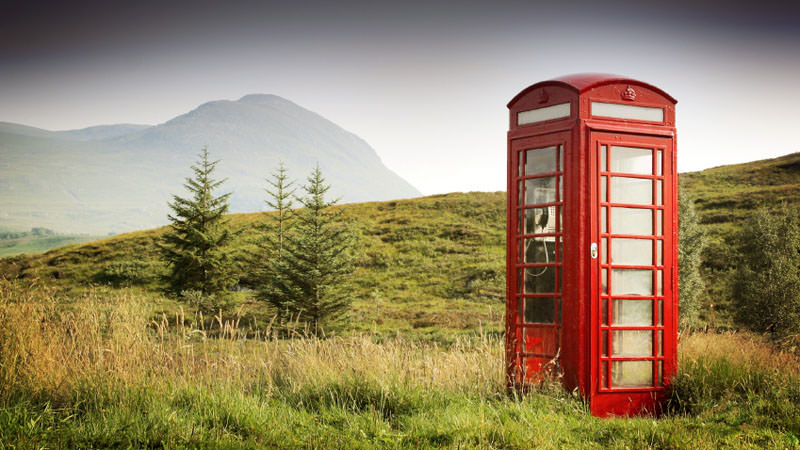 ---
Information for new students
Click here for Beginning Event information and schedules.
Event registration
Please check the Event Hotline first. If you still have questions regarding scheduling and events, please email [email protected] or call (360) 458-5201 ext. 110
Retail product orders
[email protected]
Local: (360) 458-4618
Toll-Free: (877) 458-4618 (USA only)
Fax: (360) 458-1182
Media inquiries, please email:
[email protected]
Comments regarding our website
Email: [email protected]
Mailing address
Ramtha's School of Enlightenment
PO Box 1210
Yelm, WA 98597
Physical address
14507 Yelm Highway SE
Yelm, WA 98597
Student entrance to campus
For map and directions click here