ONLINE TECH SUPPORT
Online Support is open Monday - Friday
From 9:00 AM to 5:00 PM (Pacific Time)
Support requests submitted after hours will be answered the following business day. During live events support is available daily from schedule start time to end time.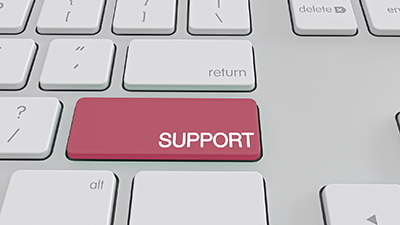 ---
Please add: [email protected] to your email account's 'Allowed' list to receive emails from the Support Team.
If you did not receive a response to your last Support Request "Check Your Spam Folder".
---
If you need your Account Synced to your Student Record, have a Technical Issue, or need other assistance with our online streaming services, please fill out the form below to submit a support request.
IMPORTANT MESSAGE:
DUE TO THE CORONAVIRUS PANDEMIC AND THE "STAY AT HOME" RECOMMENDATION FOR MANY PARTS OF THE WORLD, INTERNET USAGE HAS INCREASED CAUSING SLOWER SPEEDS AND CONNECTION ISSUES WHEN ACCESSING WEBSITES AND ONLINE VIDEO STREAMING.

IF YOU ARE HAVING ISSUES WITH OUR ONLINE VIDEO STREAMING, PLEASE FOLLOW THESE STEPS BEFORE SUBMITTING A SUPPORT REQUEST:

Start the video using the Med-Q Player
Hover your mouse over the screen to display the bottom controls.
Click on the HD or Settings icon in the lower right of the player window.
Select a lower number in the list until you find one that works (the lowest bitrate is "Audio Only").

If this does not resolve your issue then run this speed test and let us know your download speed when you submit your support request.

SpeedTest Link
---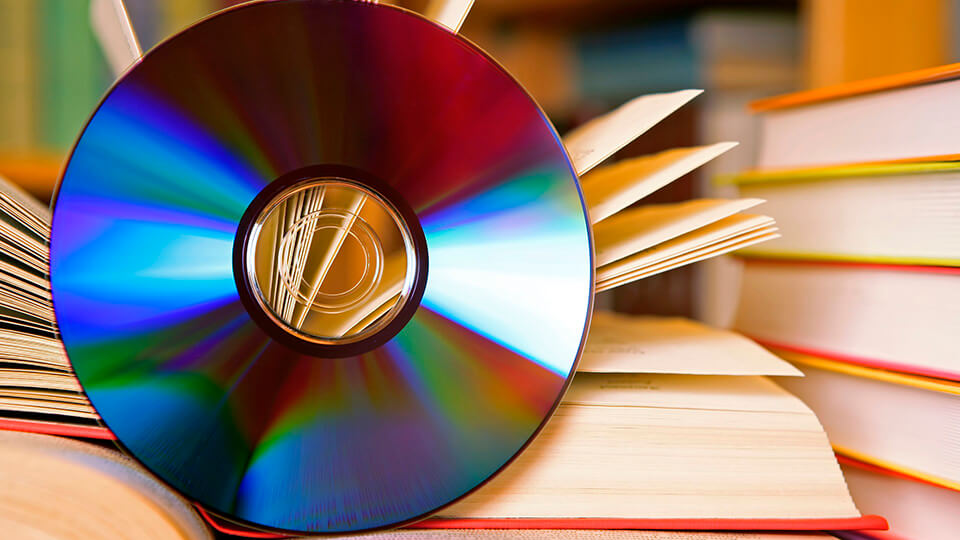 The Quantum Cafe
Online Store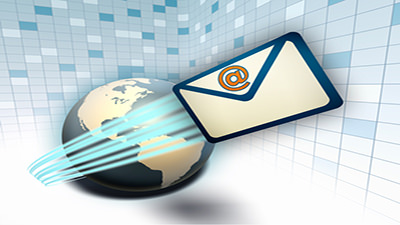 Stay Informed
Join the E-list!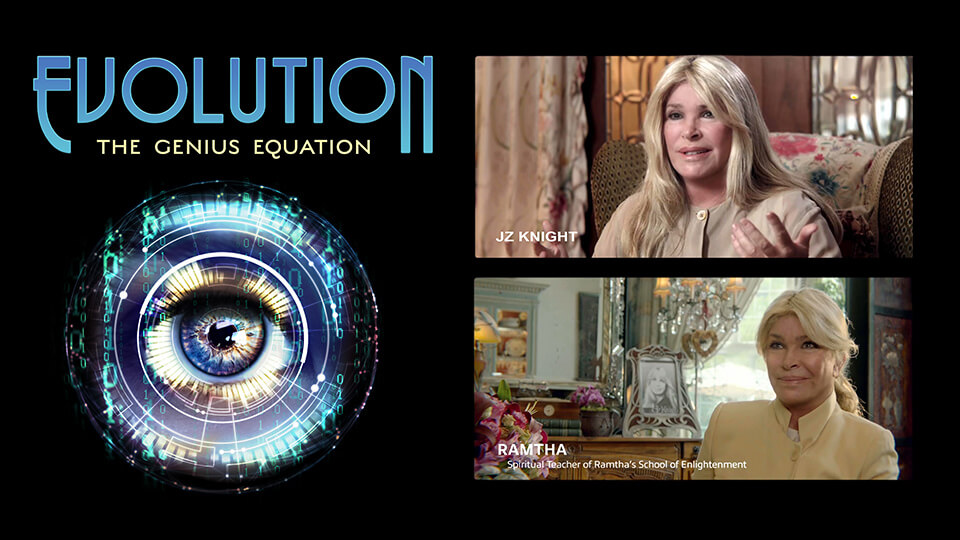 JZ Knight and Ramtha were two of the experts featured in the documentary
EVOLUTION: The Genius Equation
For those of you who want to dive deeper into some of the themes explored in the film, we have created an online workshop.
For More Information Click Here