ONLINE TECH SUPPORT
Online Support is open Monday - Friday
From 9:00 AM to 5:00 PM (Pacific Time)
Support requests submitted after hours will be answered the following business day. During live events, support is available daily from schedule start time to end time.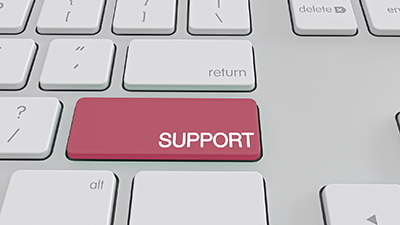 Please add: [email protected] to your email account's 'Allowed' list to receive emails from the Support Team.
If you did not receive a response to your last Support Request "Check Your Spam Folder".
---
If you need your Account Synced to your Student Record, have a Technical Issue, or need other assistance with our online streaming services, please fill out the form below to submit a support request.
IF YOU ARE NOT RECEVING OUR EMAILS
CHECK YOUR SPAM!
---
Interested in becoming a Student?
---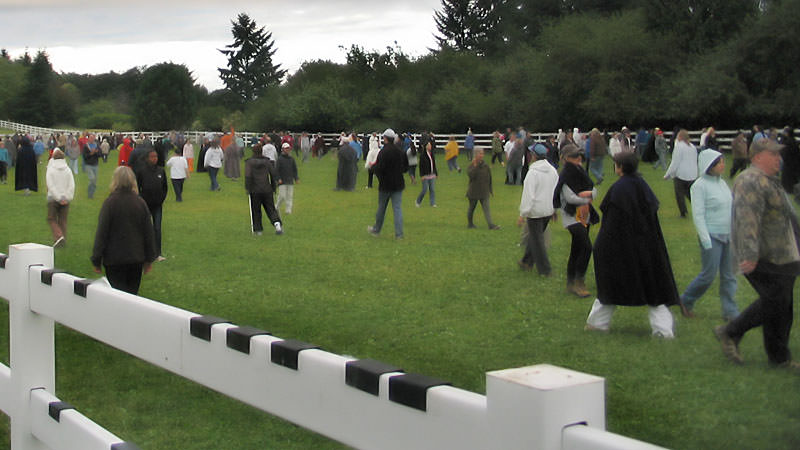 For more information click Here
---
---
---
Interested in becoming a Student?
For More Information Click Here