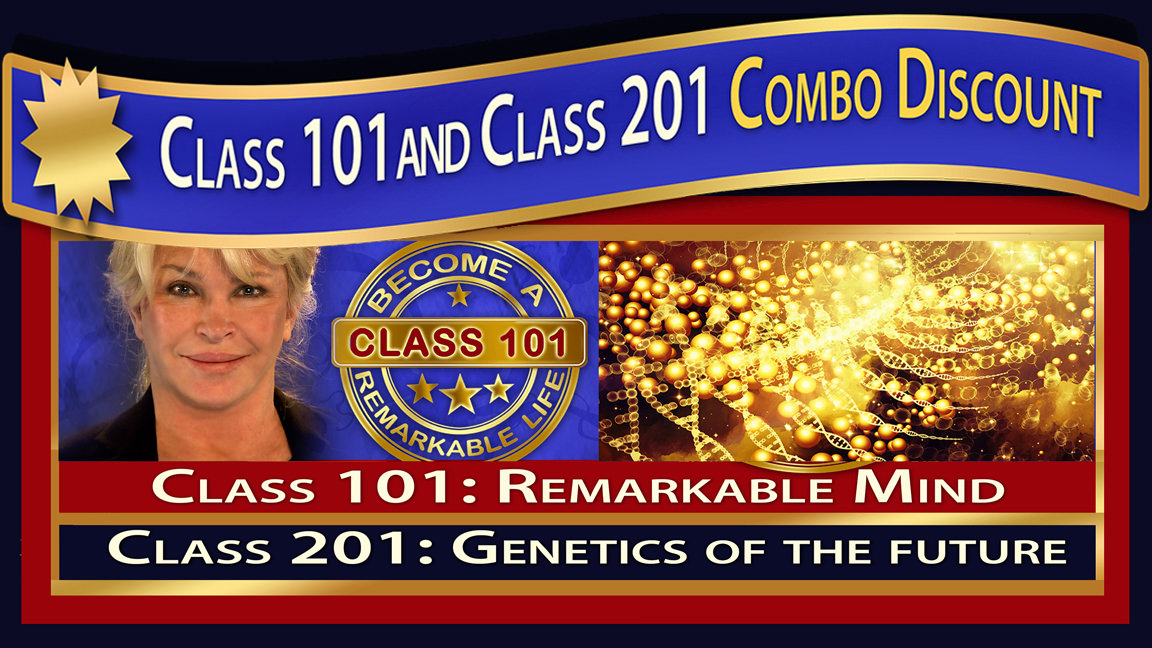 ON-DEMAND COMBO EVENT
CLASS 101 & 201 - 2017
PRICE: You must sign-in to your
account for pricing information
NEW ELIGIBILITY REQUIREMENTS
Starting Jan 1, 2017, non-current students MUST have completed a Class 101 event since 2014 to qualify for all NEW events open to non-current students.

This new eligibility requirement does not apply to events that are "Open To The Public" or On-Demand streams that were available online prior to 2017.
ON-DEMAND COMBO EVENT
CLASS 101 & 201 - 2017
---
The Age of Philosophers comes to an end.
Truth does not come from words written in a book. Truth comes when you apply the words in your life to produce a wonder, a profound result.
At RSE you will learn grand knowledge and experience it so that the truth is awakened in you. The most marvelous knowledge — the greatest teaching of all — is Behold God.
---
The online Class 101/201 On-Demand Combo Event is open to the public.
The Class 101/201 Combo Event
combines both steps to become current.
---
To view the event program schedule click here.
The training at Ramtha's School starts with Class 101: Remarkable Mind. Students can participate online via streaming or at the Yelm campus and select international venues. The second step is Class 201: Genetics of the Future. The two courses can be taken individually or as a Combo event.
You will learn Ramtha's model of reality, his vocabulary, and techniques that initiate each student into a direct experience of personal truth to Become a Remarkable Life®.
PURCHASE TERMS:
Access to the on-demand stream is available for 120 days from the date of purchase. After access has expired you will have the option to extend your access for an additional 120 days for $192.00.
---
ON-DEMAND REFUNDS:
Refund requests for on-demand streams must be submitted within 24 hours of purchasing. Refund requests may not be honored after 24 hours or if you accessed the online content.