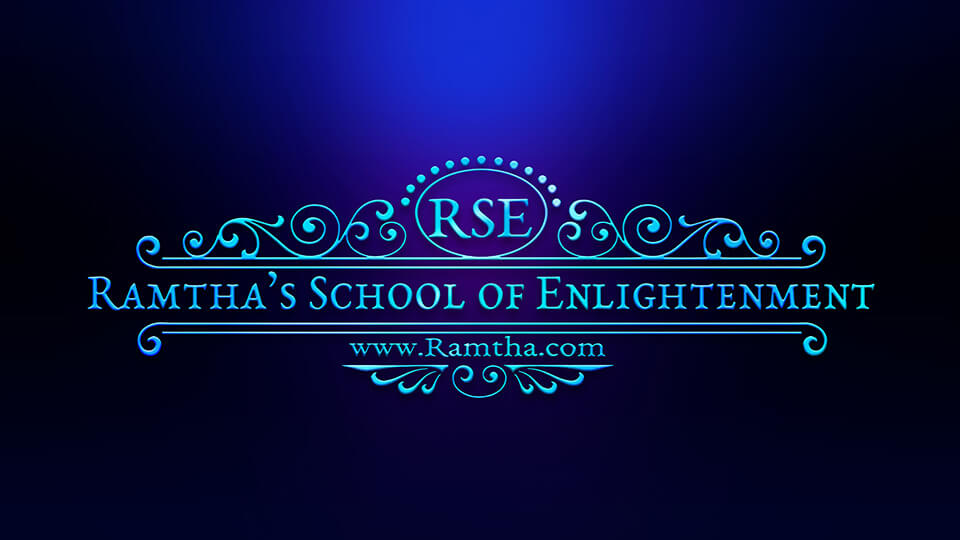 Colombia Free Intro!
Free Introductory Evening
Auditorio Cl 60 B SUR #44-100 ofic 816 Sabaneta - Medellín, CO
Event Start Time:
Friday, October 13 2023 at 6pm
Event End Time (approx):
Friday, October 13 2023 at 9pm
---
Eligibility:
Open to the public!
---
Cost & Discounts
Registration Fee: Free!

Truth does not come from words written in a book. Truth comes when you apply the words in your life to produce a wonder, a profound result.

At RSE you will learn grand knowledge and experience it so that the truth is awakened in you. The most marvelous knowledge — the greatest teaching of all — is Behold God.
Refunds are available if you are unable to attend the event
Refund requests must be submitted before the event start date.
Refund requests after the event start date may incur a service fee.
---
Registration Information:
If you had to take the Covid-19 Vaccine for any reason,
please DO NOT attend events In-Person.
You can register to Live Stream our events here
FOR OUR INTERNATIONAL STUDENTS:
Non-U.S. citizens must be prepared to show proof of being fully vaccinated
against COVID-19 before entering the U.S. from a foreign country
For more information about land and ferry travel:
Requirement for Proof of COVID-19 Vaccination for Air Passengers:
Proof of COVID-19 Vaccination
For Registration Assistance Contact:
Registration available at the door
Registration and check-in 30 minutes prior to start time.
---
Coordinator Contact:
---
Travel & Lodging
For registration information contact Juan Esteban Patino.
---
RV Electrical Hook-ups
RV Electrical Hook-up's not available for this event.
---
Wi-Fi Service
Wi-Fi Service not available for this event.
Interested in becoming a Student?
For More Information Click Here