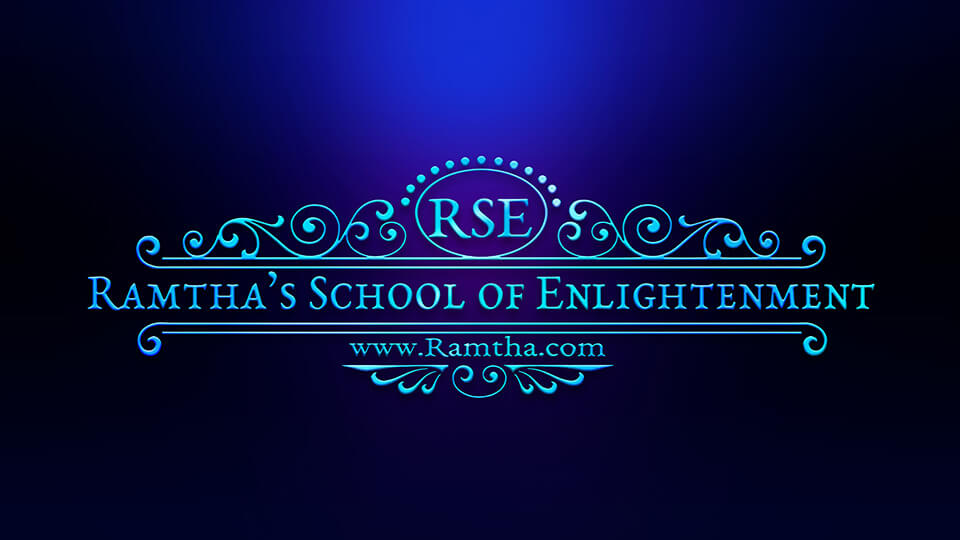 Supercharging the Future
Canada Advanced Retreat
Far Hills Cedar Lodge 3399 Rue du Far Hills Inn - Val Morin Quebec, CA
Event Start Time:
Sunday, October 8 2023 at 6pm
Event End Time (approx):
Saturday, October 14 2023 at 3PM
---
Eligibility:
RSE students who have completed a Class 101 since 2014 or a Capstone since 2017.
---
Cost & Discounts
Registration Fee: $1400 ($700 for seniors and children).

$1120 for 2022 Capstone students ($560 for seniors and children).

*Please note, a $100 surcharge will be added to all registrations received after September 25, and the Capstone discount does not apply at the door.
Refunds are available if you are unable to attend the event
Refund requests must be submitted before the event start date.
Refund requests after the event start date may incur a service fee.
---
Registration Information:
If you had to take the Covid-19 Vaccine for any reason,
please DO NOT attend events In-Person.
You can register to Live Stream our events here
FOR OUR INTERNATIONAL STUDENTS:
Non-U.S. citizens must be prepared to show proof of being fully vaccinated
against COVID-19 before entering the U.S. from a foreign country
For more information about land and ferry travel:
Requirement for Proof of COVID-19 Vaccination for Air Passengers:
Proof of COVID-19 Vaccination
For Registration Assistance Contact:
Registration available at the door
To register online for this event - Click Here
---
Coordinator Contact:
---
Travel & Lodging
Contact the Event Coordinator for Event Lodging Information.
---
RV Electrical Hook-ups
RV Electrical Hook-up's not available for this event.
---
Wi-Fi Service
Wi-Fi Service not available for this event.
Interested in becoming a Student?
For More Information Click Here