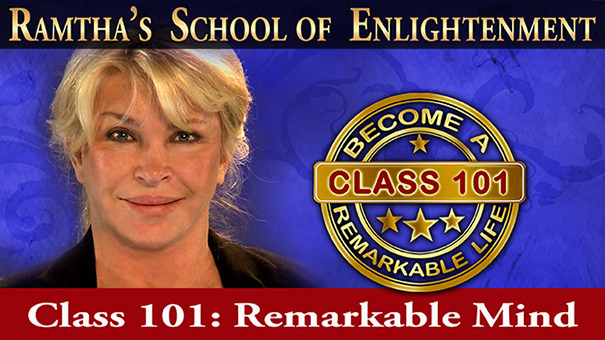 Interested in
Becoming a Student?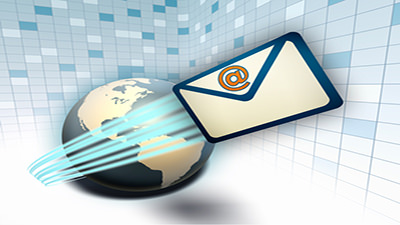 Stay Informed
Join the RSE E-list!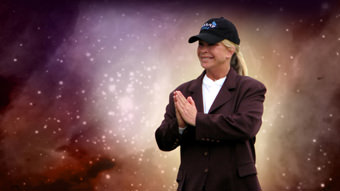 Yelm Summer Event
Pre-registration now open!
RSE Main Campus - Yelm, US
Event starts on Tuesday, August 25 2020 at 3PM
Event ends at approx. 1PM Saturday, August 29 2020
---
Eligibility:
New Eligibility:

This event is now open to all students who have completed a Beginning Retreat or home Study Program since 1988. In addition, completing this event will make students who have not completed a Capstone since 2017 or a Class 101 since 2014 eligible for all upcoming events.
---
Cost & Discounts
Registration Fee: $800 ($400 for seniors, children, and full-time college students.

$640 for 2019 Capstone students ($320 for seniors, children, and full-time college students).
Refunds are available up until the start time of the event.
---
Registration Information:
Registration available at the door
To register online for this event - Click Here
---
Additional Event Info:
"I will challenge you and keep reminding you, you can do this. There is something in you that can do the remarkable beyond time and space. It is that light of experience that brought you to me, is it not? It is that leaking of what Christ said was the son of God, the daughter of God. It leaked through in an unaware moment, and its leakage from a very self-contained suit made a miracle, a synchronicity, a precognition, a scene, a voice, a healing, a warning, possible. And it only happened because it leaked out of you. "Such leakages are a testament that you are more than flesh. You are more than the sum total of your sexual identity. Indeed you are more than the sum total of your intellect. You are more than the sum total of your neediness. And when you are on pause, something leaks from you that does remarkable. It is the intention of this school to initiate you to betray the woman that you wear, or the man that you wear, for the sake of leakage." — Ramtha
---
Coordinator Contact:
---
Travel & Lodging
Contact the Event Coordinator for Event Lodging Information.
---
RV Electrical Hook-ups
RV Electrical Hook-Ups are available - Cost: $100
---
Wi-Fi Service
Wi-Fi Service not available for this event.