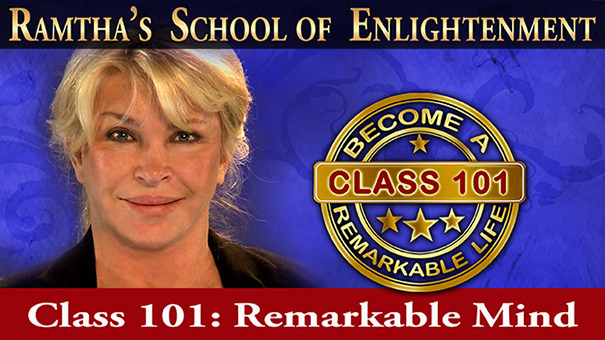 Interested in
Becoming a Student?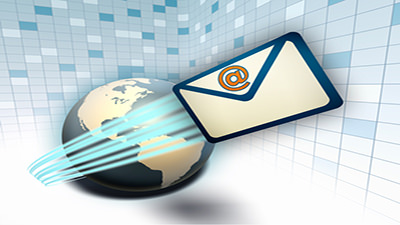 Stay Informed
Join the RSE E-list!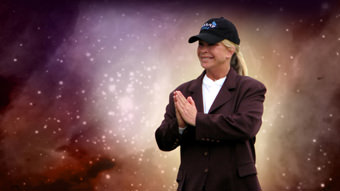 Colombia Free Intro!
This live event has been cancelled. Stream option available.
KILOMETRO 10 LA CALERA CONJUNTO CAMINO DEL EDEN CASA 4 - BOGOTA, CO
Event starts on Saturday, May 30 2020 at 3pm
Event ends at approx. 6pm Saturday, May 30 2020
---
Eligibility:
Open to the public!
---
Cost & Discounts
Registration Fee: Free!

Truth does not come from words written in a book. Truth comes when you apply the words in your life to produce a wonder, a profound result.

At RSE you will learn grand knowledge and experience it so that the truth is awakened in you. The most marvelous knowledge — the greatest teaching of all — is Behold God.
Refunds are available up until the start time of the event.
---
Registration Information:
Registration available at the door
Registration and check-in one hour prior to start time.
---
Coordinator Contact:
---
Travel & Lodging
For registration information and venue location contact Magdalena Giraldo.
---
RV Electrical Hook-ups
RV Electrical Hook-up's not available for this event.
---
Wi-Fi Service
Wi-Fi Service not available for this event.