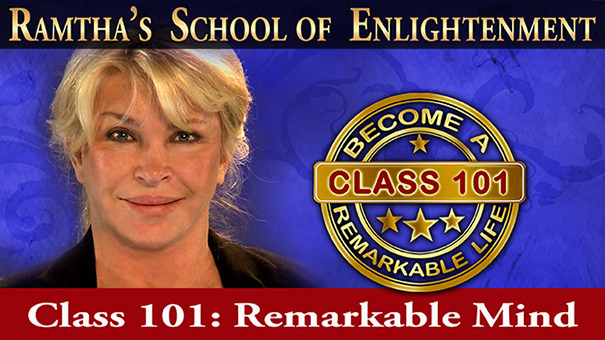 Interested in
Becoming a Student?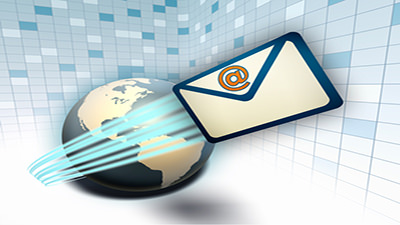 Stay Informed
Join the RSE E-list!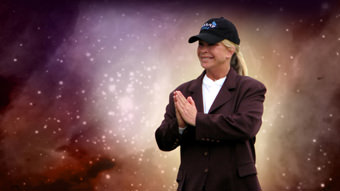 Assay 2020
This live event has been cancelled. It is now a Live-Online Event only.
RSE Main Campus - Yelm, US
Event starts on Monday, June 22 2020 at 1:00 PM
Event ends at approx. 1:00 PM Sunday, June 28 2020
---
Eligibility:
Must have completed a Class 101 since 2014 or a Capstone since 2017.
---
Cost & Discounts
Registration Fee: For event pricing log into your account at www.ramtha.com.
Refunds are available up until the start time of the event.
---
Registration Information:
Registration available at the door
Online Registration Available Soon.
---
Additional Event Info:
Stream option available here:
Online Assay 2020
In-depth study and training with Ramtha on becoming Blue "Warrior Class" and Masters of Destiny. Ramtha continues his teaching and training on mind — as being remote from the physical body — and instructs his students to create and move through dimensional doors, quantum slips, and Make Contact with alien craft and the future Now. This ASSAY 2020 continues Ramtha's teachings from Legacy 2.0 Immersion Retreat this year and includes over 24 hours of original teachings from the Vault, never before released. This Assay is based on the February 2007 Blue College Retreat. * More than 24 hours of never-before released teachings from the Vault * Ramtha's instructions and disciplines for making contact with alien craft and moving through dimensional doors * Blue Body®, The Grid®, and trance work * This event will be tailored with interactive activities for online students all over the world
---
Coordinator Contact:
---
Travel & Lodging
Contact the Event Coordinator for Event Lodging Information.
---
RV Electrical Hook-ups
RV Electrical Hook-up's not available for this event.
---
Wi-Fi Service
Wi-Fi Service not available for this event.