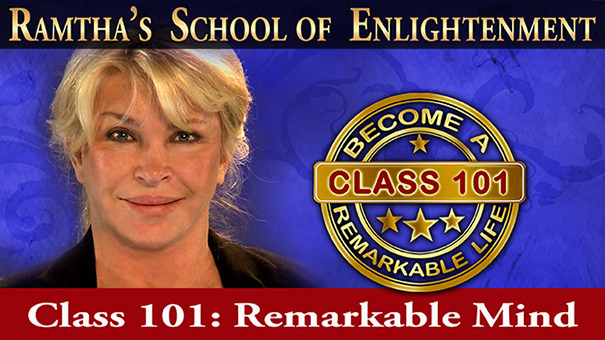 Interested in
Becoming a Student?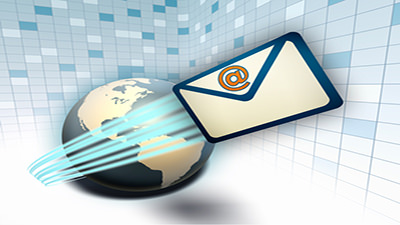 Stay Informed
Join the
RSE E-list!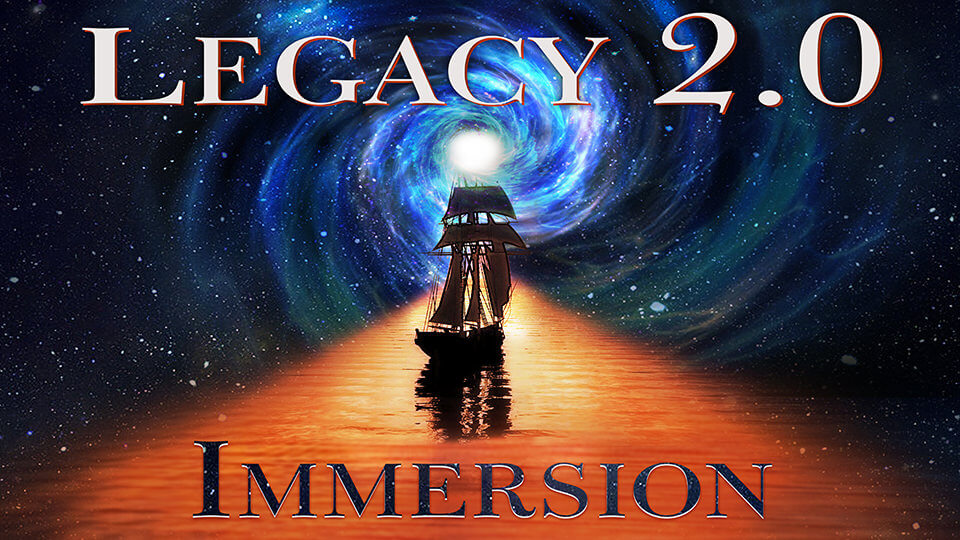 Legacy 2.0 - Immersion
This live event has been cancelled. Stream option available.
RSE Main Campus - Yelm, US
Event starts on Sunday, March 8 2020 at 1:00 PM
Event ends at approx. 1:30 PM Saturday, March 14 2020
---
Eligibility:
RSE students who have completed a Class 101 since 2014 or a Capstone since 2017.
---
Cost & Discounts
Registration Fee: $1400 ($700 for seniors, children, and full-time college students.

$1120 for 2019 Capstone students ($560 for seniors, children, and full-time college students).
Refunds are available up until the start time of the event.
---
Registration Information:
Registration available at the door
To register online for this event - Click Here
---
Additional Event Info:
"In Legacy is our template. It so ascribes us to a fullness of fabulous knowledge, fabulous information, that we can check and recheck, that we have a way to leave behind what we know. And what we know, well, how much do you want to know that? How much do you want to be reinforced with that every single day and how much? How adventurous are you? The Spirit is to engage and call upon a life that we don't know. Well, that would be the future. "Now since this is Legacy, we are going to discuss at length greater lifetimes but, believe me, if I say them to you and you can experience them and explain them, then they belong to you in time. They don't belong to you in time because they were encoded, and you didn't know how to unfold the codex. But we are going to unfold the codex in this Legacy." — Ramtha
---
Coordinator Contact:
---
Travel & Lodging
Contact the Event Coordinator for Event Lodging Information.
---
RV Electrical Hook-ups
RV Electrical Hook-Ups are available - Cost: $140
Ylm_Adv_Ret
---
Wi-Fi Service
Wi-Fi Service not available for this event.