Translation Services
RSE warmly welcomes all foreign-language students to our school. We have teams of experienced interpreters that are also dedicated RSE students.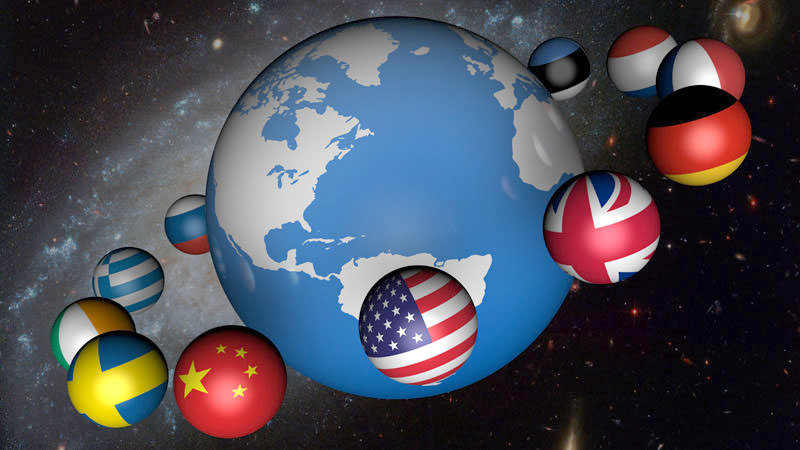 ---
Online Streams
Audio translations are provided for most live and on-demand streams. When you purchase a stream, you will see a list of language options. If your language preference is not listed, you can contact our online Support Team to inquire if translation might be available at a later date. Please submit your support request here.
Yelm Campus
Translation services are available at most events in Yelm, Washington. If you wish to attend an event in Yelm, verify translation in your language will be available at the event you wish to attend by emailing the Registration Department here
If translation is not available in your language, you may make your own arrangements with a bilingual student to assist you but they must be eligible for the event. If you arrive in Yelm without verifying translation will be available in your language, RSE does not guarantee translation will be provided at that event. You are ONLY permitted to bring your own interpreter if you have been informed by RSE that there will be no translation provided at the event you wish to attend.
Other Venues
Translation services are also provided at select U.S. and international venues. Prior to registering, please contact the coordinator listed in the Additional Event Information section of the event. All scheduled events are located here.
Translation Service Fee
All students requiring translation at any RSE event will be charged a translation service fee of $15 US dollars per day. Full payment for translation services must be paid IN CASH during registration hours for that event.
RSE encourages you to preregister for all events. The event tuition for Live Events does NOT include payment for translation services, Online Events include the translation fee when you select an non-English language. At Yelm events, payment for translation must be made in person during registration hours. For all other venues, please check in advance with the event coordinator.
Translation Devices
Listening units will be provided at no charge to beginning students at introductory and beginning events at all venues. For subsequent events, students must purchase their own translation units.
Interested in becoming a Student?
---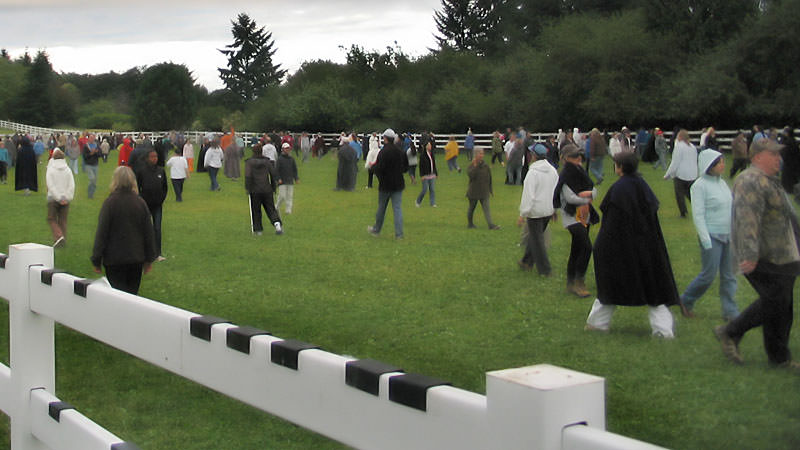 For more information click Here
---
---
---
Interested in becoming a Student?
For More Information Click Here