Testimonials
Ramtha's school encourages each student to test the philosophy and the usefulness of the techniques in the laboratory of their own lives. Personal truth does not accumulate through collecting knowledge. Truth is earned by living the experience of one's creative efforts. That is the Great Work.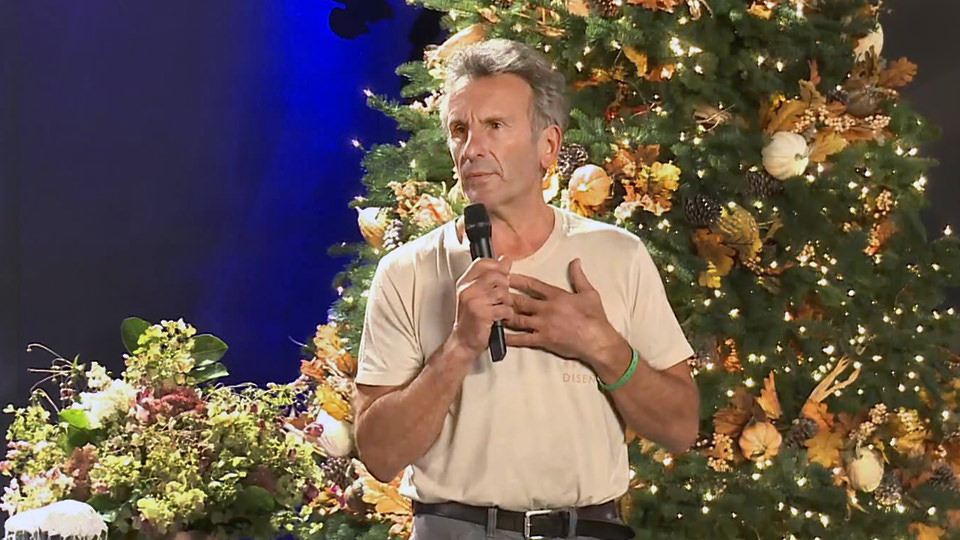 ---
RSE Student Carlo Giorno shares his story on manifestation
The long focus...
In 1989 I came to Ramtha's school from Australia with a partner. We had a baby girl born in 1991. What's interesting is this baby was in the womb in the field, the tank and the arena. I remember Ramtha rubbing the mother's belly. When the baby was 2 months old they both went back to Australia. I stayed in Yelm to continue the work as the relationship had already dissolved.
For many years (days before internet or cell phone) I didn't know where my girl was. It was a piece of me that was missing, there was much heartache around this situation. I met her a couple of times as a kid for a few days in Australia with many years in between. No time for connection. Recently this summer 2018, we e-mailed, and she said she thought it was time to visit Dad. There was hesitation as we were both having financial issues.
---
Jo Macdonald has been an RSE student since 1991. Read her breakthrough story and get re-inspired for your own breakthrough moment. It's coming soon!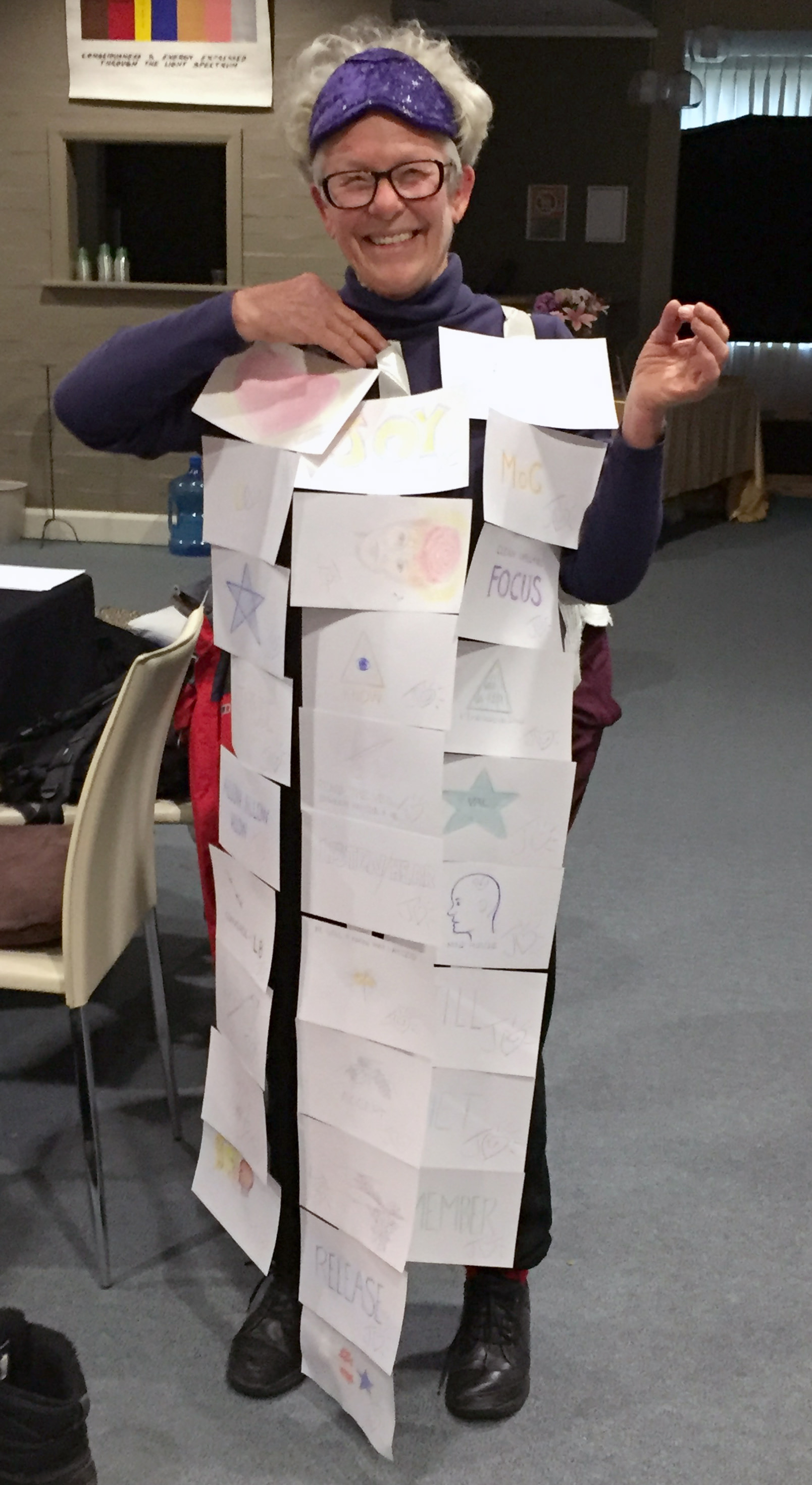 It has been my intention to write regarding Dimensional Mind from the first contemplations on the long drive home, but I am still so unable to fully understand the forces at play that infected the Event with such magic, that much as words have rolled through my mind daily, I still am unclear what to write. Only that I must.
Even though it would have been a repeat experience of Dim Mind for me, it certainly did not feel like it! It was as if I had heard it for the first time; but then, I probably heard it for the first time. Of course, partly that would be because the first was so long ago, but more so, I was given the inestimably great gift of FOCUS for the whole Event – from Ramtha's opening words. Maintaining focus – often even achieving it – has been a constant, 27 year struggle for me in the neighborhood I inhabited prior to this Event.
This time, it was clear, sharp, and sustained – so I really heard what Ram was saying – and for the first time (not just Dim Mind)! This gave greater joy than I could possibly express, so perhaps it was this joy that accompanied me onto the Field that played a contributing role in my finding such an extraordinary number of cards that I still can't quite believe!
Click here to read the full story »
---
RSE Student Abber Lee from Taiwan - His story on Change and becoming Sovereign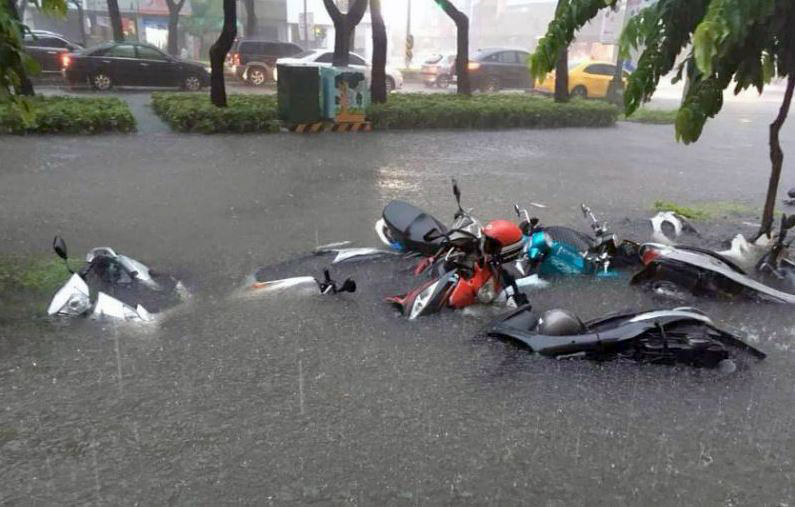 I joined streaming Shiva's bow event these days, and these days heavy rain hit Taiwan. In southern west part of Taiwan, all main cities in that area encountered flood adversity. You could see enclosed picture. My place is safe, I live in mountain area in northern west part of Taiwan. And I live in harmony with nature.
4 years ago, I lived in the city, and I listened to one of Ramtha's great teaching, "The Opus of the Ram". My soul urged me to change and move, and I listened and did the change to sell my house in city and move to mountain area to build my heaven. I have my own well with clean and beautiful water, I grow food, and have beautiful garden, I also raise bee to have my own honey. I also have my own solar power system with power storage batteries system to have capability to live off grid completely.
Click here to read the full story »
---
RSE Student Ana Maria Mihalcea, M.D. - "Wow to Shiva's Bow Event!"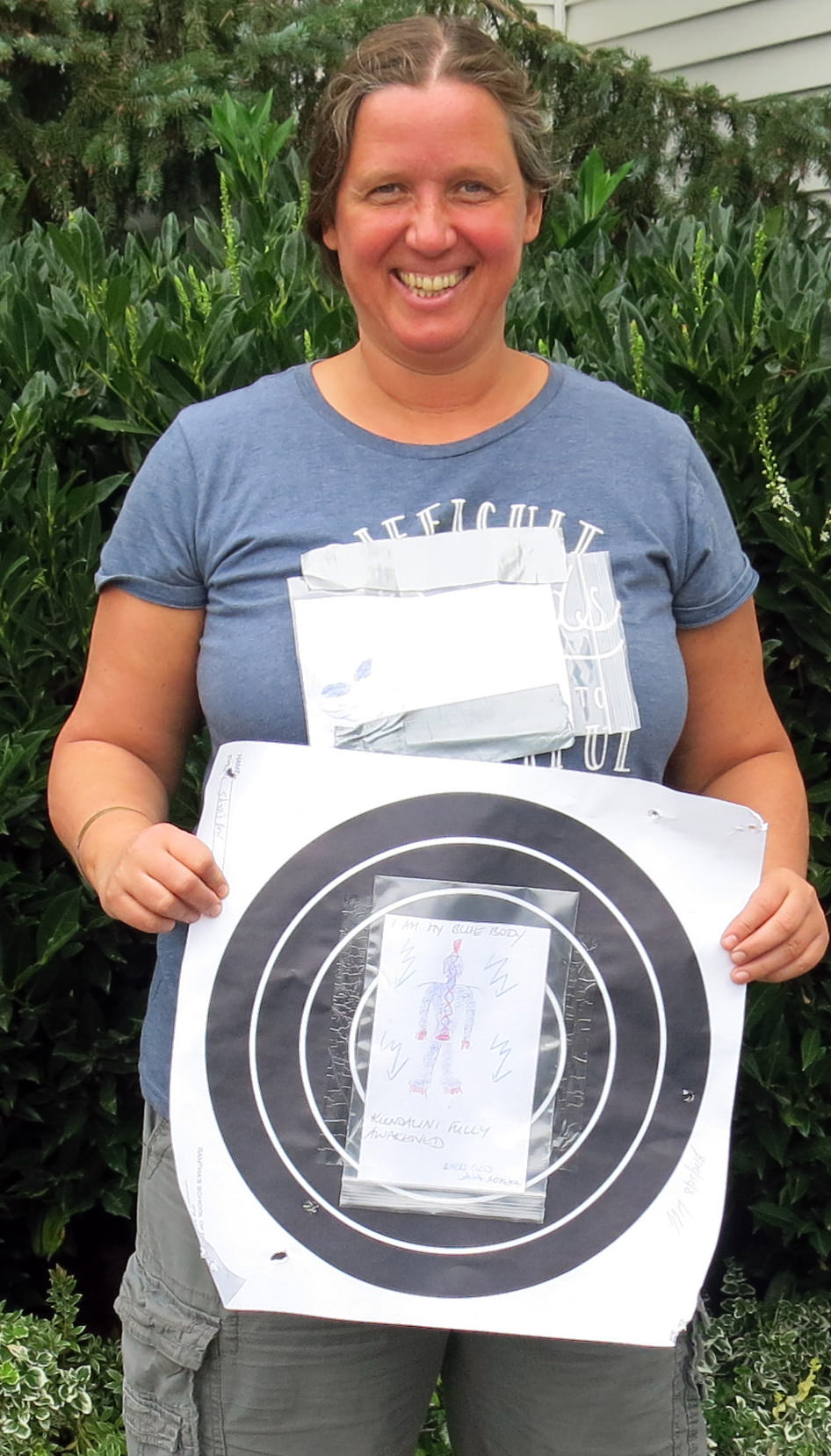 As a student who started the school in 2006 I came after the tales of 12-hour Fields and long days of focus under Ramtha's leadership. I often thought when those times were talked about that I am glad I did not show up here for this because I did not know if I would have "survived" it…
This year the structure of the events changed, and we did engage in very long hours of focus… as we did at Shiva's bow… and I am so glad I had the opportunity to experience this…
My left knee was hurting bad and I wore a brace wondering how well I would be able to move around in the tank… I made a choice far into the tank and had to start my journey over… I was sure that the day was over for me and that I should just continue focusing for a little while…when I heard Laura's voice yelling at all of us: "There is still a lot of daylight left! Don't give up!" – I made it all the way back and into the Void... thank God there was enough time – wow.
After the tank I realized that I had not felt my knee bothering me all day, that my muscles were sore, but I had no knee problems at all the next day… healed in the tank by a whole day not being my program. Me and a couple of my lady friends who have issues with frequent urination realized that we had gone through a 9-hour tank without even thinking of our bladder. That is a healing MIRACLE!!!
Interested in becoming a Student?
---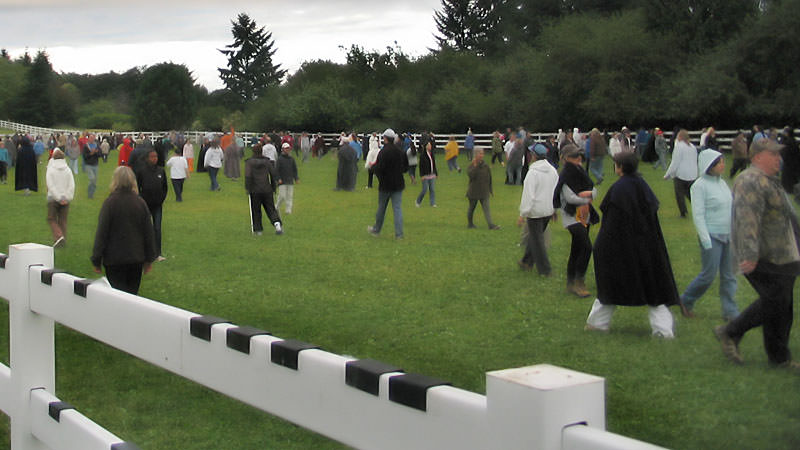 For more information click Here
---
---
---
Interested in becoming a Student?
For More Information Click Here