The Masters' Fund
Longtime RSE students Fred and Sherrie Loertscher were asked by Ramtha many years ago to oversee a trust fund for RSE masters in need.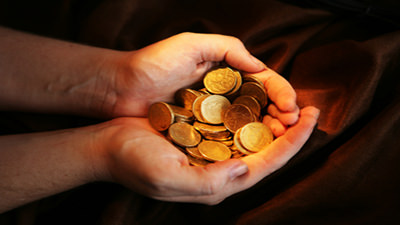 ---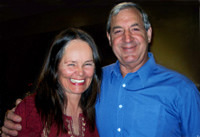 "I have asked for them [Fred and Sherrie Loertscher] to evolve that which is termed a trust account. I have asked and will ask for every master to contribute five of your dollars to this account. It is the account of the masters. It is to help illiteracy and hunger and catastrophic disease of those people that you love. And to those who cannot, there will be a reserve made for them." — Ramtha
At the Blue College Retreat in February 2008, the Masters' Fund received $11,760, its largest single donation ever, plus many other donations. At the Primary Retreat in March 2008, a student generously donated a Canadian Maple one-ounce gold coin to the fund worth $1,100 in today's market. Thanks to your donations, the Masters' Fund has been able to help many RSE community members in great need throughout the years.
The Masters' Fund is a nonprofit organization and contributions are tax deductible. If you would like to support this fund you can:
Mail your tax-deductible contributions to:

The Masters' Fund
P.O. Box 1217
Tenino, WA 98589

Use one of the collection boxes on the RSE Campus if you are attending an event.
If you live in the Yelm area there is a collect box at the JZ Rose store on 207 1st St. South.
For more information or to arrange a donation using a different method than those above:
Interested in becoming a Student?
---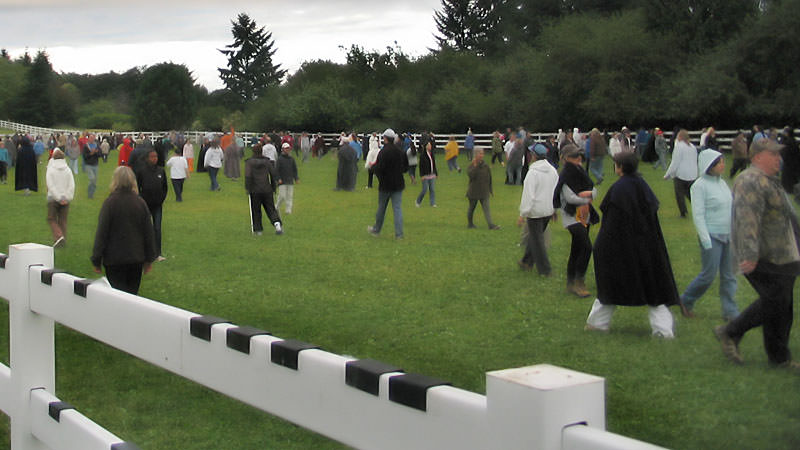 For more information click Here
---
---
---
Interested in becoming a Student?
For More Information Click Here