Войти в эккаунт
Введите свой логин и пароль для входа в свой эккаунт.
---
Забыли пароль?
Введите адрес своей электронной почты, чтобы получить свой логин и пароль.
---
Создать новый эккаунт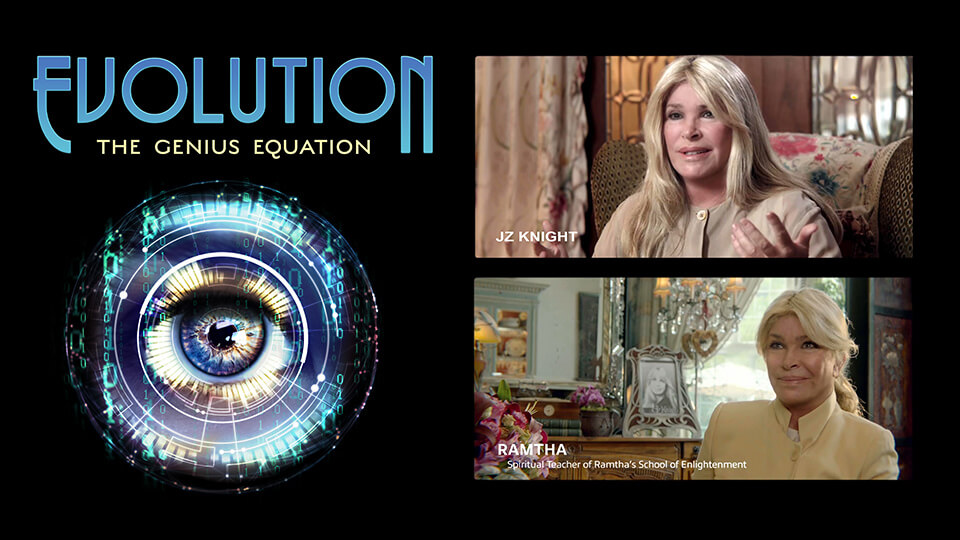 JZ Knight and Ramtha were two of the experts featured in the documentary
EVOLUTION: The Genius Equation
For those of you who want to dive deeper into some of the themes explored in the film, we have created an online workshop.
For More Information Click Here