WELCOME TO RAMTHA'S SCHOOL
WELCOME TO RAMTHA'S SCHOOL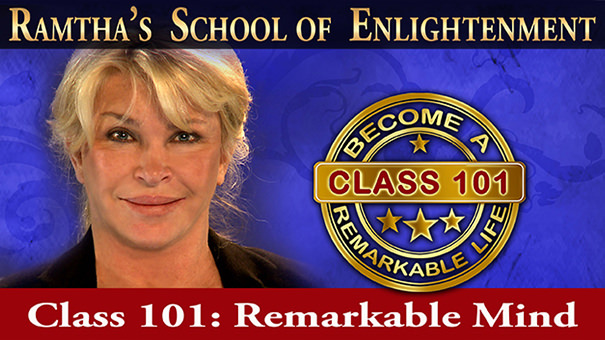 First Time Student?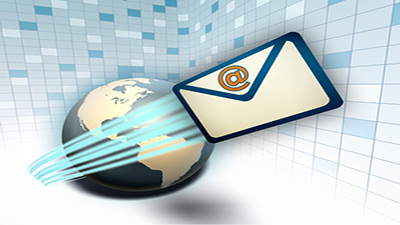 Stay Informed
Event Hotline
This message was updated on January 10 at 10am. When you have access to this page you do not need to call for the latest updates...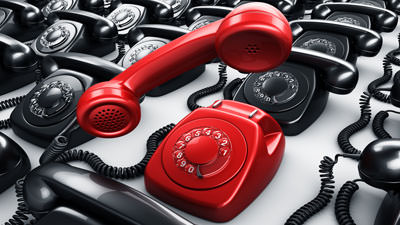 ---
*Frequency

Frequency, an Exploration of Music and Sound, is scheduled for January 27 - 28, 2017. This event is open to current and non-current RSE students. Non-current students must have attended or streamed the Class 101 at some point since 2014. If you are unsure of your eligibility, please email registration@ramtha.com or call 360-458-5201 extension #110. The cost for this event is $150, with seniors, children, and full-time college students with a letter on file paying 1/2 price. Gates and registration will be from 6pm to 7pm on January 27.
---
Always check this message or the Online Hotline at
www.ramtha.com
before leaving home for an event...
Live and On-Demand Events
---
---
---
---
Live and On-Demand Events
Live and On-Demand Events
---
---
---
---