RSE Live Event Registration
Please fill out and submit the registration form below for the "Live Event" you want to attend. If the live event you are registering for is in Yelm use the clock below for the current Yelm, Wa time.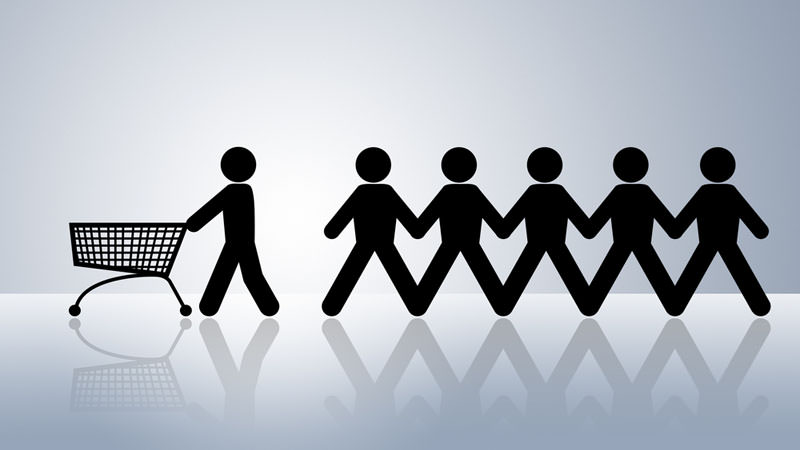 ---
At your first event in Yelm, you will be asked to sign a Conditions of Participation agreement. You can download a copy here and sign it in advance. Copies will also be available on campus. If you have questions about the Conditions of Participation click here to email our Staff.
First:
Last:
Email:
Phone:

Billing Address:

Address:
Unit:
City:
State:
Zip:
Country:

Credit Card Info:

Card Name:
Card Number:
Expiration:
Security Code:

---

REGISTRATION INFORMATION:

Write the name of the event and the cost of the event you wish to register for in the instructions box. If you are registering more than one person, include the names and ages of each one. Important: if you are entitled to any discounts you must include that.


REGISTRATION DETAILS: