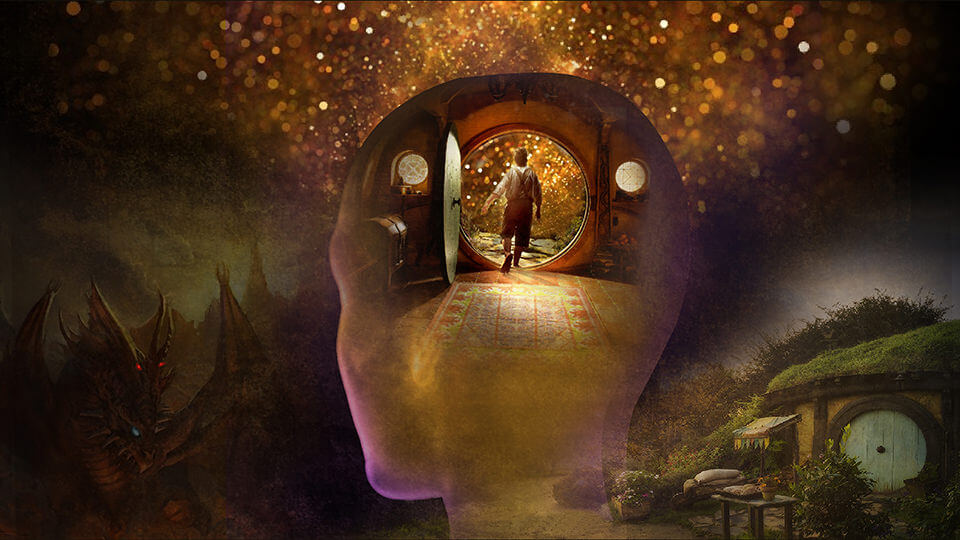 Assay 2021
Leave the Shire...We are going on an Adventure!
RSE Main Campus - Yelm, US
Event starts on Saturday, June 12 2021 at 7 PM
Event ends at approx. 1:00 PM Saturday, June 19 2021
---
Eligibility:
Must have completed a Class 101 since 2014, a Capstone since 2017, or the 2020 Yelm Summer Event.
---
Cost & Discounts
Registration Fee: $1400 ($700 for seniors, children, and full-time college students with a letter on file) 2020 Capstone students receive an additional 20% discount.
Refunds are available if you are unable to attend the event
Refund requests must be submitted before the event start date.
Refund requests after the event start date may incur a service fee.
---
Registration Information:
Come prepared for Blue Body and Out of Body Work, Archery, Fieldwork, the Great Labrynth and contemplation in the forest. On the go lunches for contemplation time in the forest. Supplies for a great celebration. Suggested reading or viewing: The Hobbit Trilogy (J.R.R. Tolkein) The Lord of the Rings Trilogy (J.R.R. Tokein)
To register online for this event - Click Here
---
Additional Event Info:
"What is this event all about? It is marching and leaving evil, power, and the neighborhoods of seduction behind.

"This is representative of, as for a more simplistic understanding, walking away from the neighborhood of the Shire as a wee, little folk with curly toes and then going into the most dreaded forests and sleeping under wicked trees or loving trees. All things, when we are awake like that, are conscious, for birds of spies on trees are betrayers, or they are heroes. And it is a whole drama about when we leave behind Bag End, we get to experience the aliveness of all life. And we make our journey to understand and to unfold, and we want to be naked enough to do it.

"It is about the remarkable journey of leaving the Shire in your brain and going for somewhere else, and you leave everything behind. You leave all the relatives, and you leave the town folk, and you leave the esteem of the town. You leave everything behind and you go somewhere else."


— Ramtha
---
Coordinator Contact:
---
Travel & Lodging
Contact the Event Coordinator for Event Lodging Information.
---
RV Electrical Hook-ups
RV Electrical Hook-Ups are available - Cost: $140
Assay_2021
---
Wi-Fi Service
Wi-Fi Service not available for this event.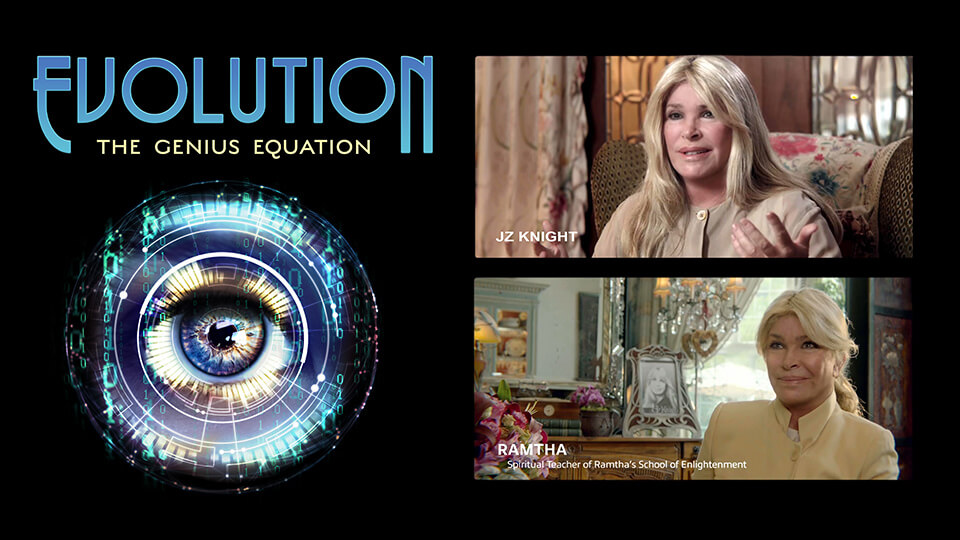 JZ Knight and Ramtha were two of the experts featured in the documentary
EVOLUTION: The Genius Equation
For those of you who want to dive deeper into some of the themes explored in the film, we have created an online workshop.
For More Information Click Here