WELCOME TO RAMTHA'S SCHOOL
WELCOME TO RAMTHA'S SCHOOL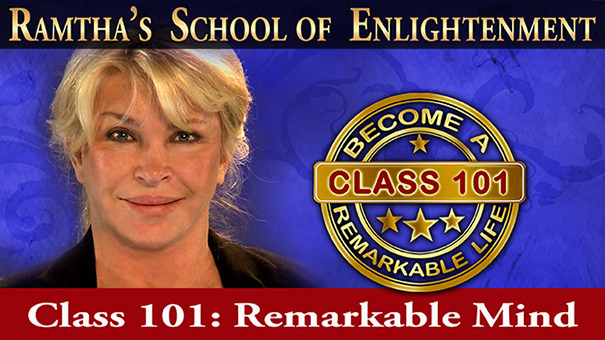 First Time Student?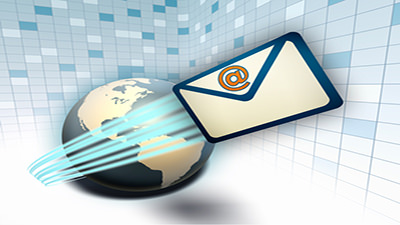 Stay Informed
EVENT DETAILS AND REGISTRATION
Dimensional Mind - Europa
The New March
Sportilia - Santa Sofia, IT
Event starts on Friday, August 10 2018 at 10am
Event ends at approx. 2pm Thursday, August 16 2018
---
Eligibility:
2017 Capstone students and all RSE students who have completed a Class 101 since 2014.
---
Cost & Discounts
Registration Fee: $1400 ($700 for seniors, children, and full-time college students.

$1120 for 2017 Capstone students ($560 for seniors and children).

*a $100 surcharge will be added to all registrations received after July 27.
Refunds are available up until the start time of the event.
---
Registration Information:
Registration available at the door
Online Registration Available Soon.
---
Coordinator Contact:
---
Travel & Lodging
Contact the Event Coordinator for Event Lodging Information.
---
RV Electrical Hook-ups
RV Electrical Hook-up's not available for this event.
---
Wi-Fi Service
Wi-Fi Service not available for this event.
WELCOME TO RAMTHA'S SCHOOL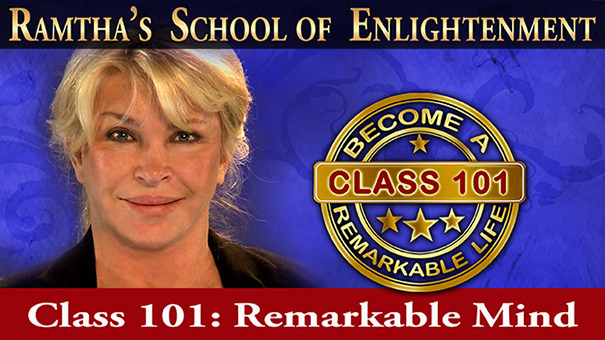 First Time Student?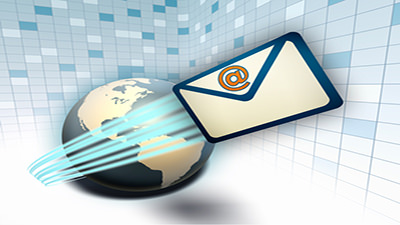 Stay Informed
Featured Items
*** NOW AVAILABLE ***
HOLIDAY "32" SALE
Select On-Demand Titles
"On Sale" for the Holiday's
---
Live and On-Demand Events
---
---
---
---
---
Live and On-Demand Events
Featured Items
*** NOW AVAILABLE ***
HOLIDAY "32" SALE
Select On-Demand Titles
"On Sale" for the Holiday's
---
Live and On-Demand Events
---
---
---
---
---