WELCOME TO RAMTHA'S SCHOOL
WELCOME TO RAMTHA'S SCHOOL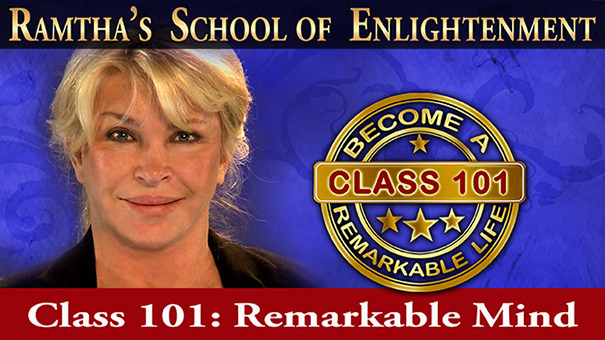 First Time Student?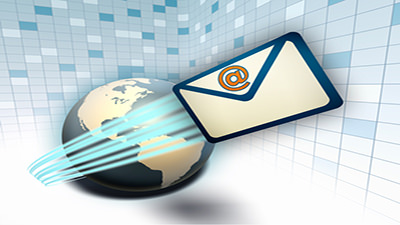 Stay Informed
EVENT DETAILS AND REGISTRATION
Class 101: Remarkable Mind
Taiwan Beginning Event
Life Leisure Resort, Suncity Golf, No.12, 2nd Neighborhood, Yu-Shan Li - Guanxi Township, Hsinchu County, TW
Event starts on Saturday, January 27 2018 at 10AM
Event ends at approx. 2PM Thursday, February 1 2018
---
Eligibility:
Open to the public.
---
Cost & Discounts
Registration Fee: $600 (Half price for children and seniors.)

$300 for Class 101 repeaters.

$240 for 2017 Capstone participants.

A $100 surcharge will be added to all registrations submitted after January 13.
Refunds are available up until the start time of the event.
---
Registration Information:
Registration available at the door
Registration and check-in one hour prior to start time.
To register online for this event - Click Here
---
Additional Event Info:
RSE's Beginning Events offer participants the environment of a true ancient school of wisdom affording each student the opportunity to participate in a transformative experience away from normal activities.

Lessons include a deeper understanding of the brain's mechanics. You will learn how to use your brain more skillfully to consciously create reality.

For more information about the Beginning Event and to view Video clips of Ramtha, JZ, and Students Stories, Click Here
---
Coordinator Contact:
---
Travel & Lodging
Contact Marina Pai for information about accommodations.
For your Class 101 please bring a mirror and a candle. If you are buying a mirror to bring, approximately 12" by 16" is sufficient.

For useful information before your first trip to Yelm Click Here
---
RV Electrical Hook-ups
RV Electrical Hook-up's not available for this event.
---
Wi-Fi Service
Wi-Fi Service not available for this event.
WELCOME TO RAMTHA'S SCHOOL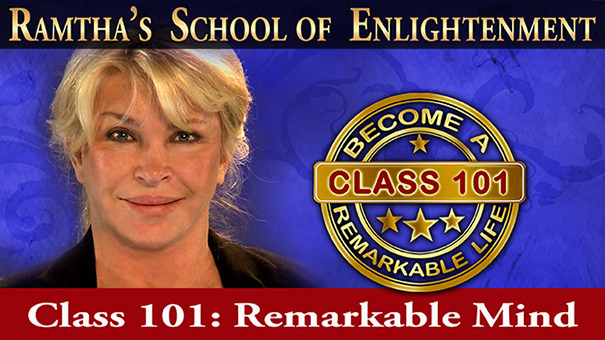 First Time Student?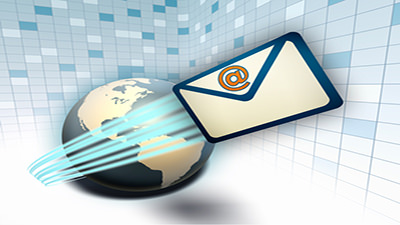 Stay Informed
Featured Items
*** NOW AVAILABLE ***
HOLIDAY "32" SALE
Select On-Demand Titles
"On Sale" for the Holiday's
---
Live and On-Demand Events
---
---
---
---
---
Live and On-Demand Events
Featured Items
*** NOW AVAILABLE ***
HOLIDAY "32" SALE
Select On-Demand Titles
"On Sale" for the Holiday's
---
Live and On-Demand Events
---
---
---
---
---