WELCOME TO RAMTHA'S SCHOOL
WELCOME TO RAMTHA'S SCHOOL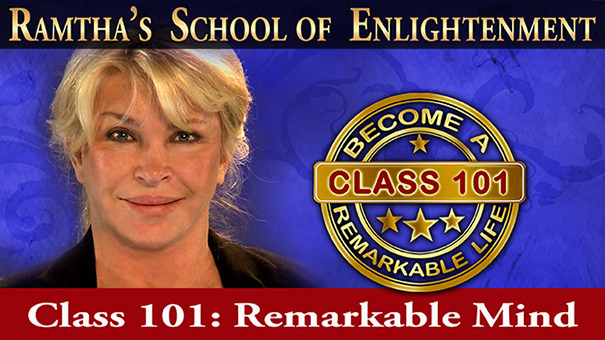 First Time Student?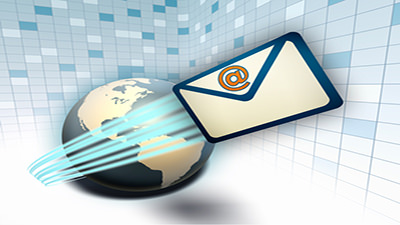 Stay Informed
EVENT DETAILS AND REGISTRATION
Advanced Training
Structured Discipline Days
RSE Main Campus - Yelm, WA, US
Event starts on Saturday, July 8 2017 at 7:00 PM (PST)
Event ends at approx. 2:00 PM (PST) Wednesday, July 12 2017
---
Eligibility:
Current and non-current students. Non-current students must have attended or streamed a Class 101 since 2014. Participation in Assay 2017 is NOT required in order to attend these Structured Discipline Days.
---
Cost & Discounts
Registration Fee: $350

Half-price for Seniors 65 and over, Children 6-19 & Full-Time College Students with a letter on file.
Refunds are available up until the start time of the event.
---
Registration Information:
Registration available at the door
To register online for this event - Click Here
---
Additional Event Info:
The Advanced Training - Structured Discipline event is an opportunity to immerse yourself in the Great Work. The event will be facilitated by Ramtha's appointed Teachers. Please bring your Mirrors, candles, blue pens, colors, blinders, Will and a light heart. Disciplines include: Mirror Work, a variety of C&E Processes, Twilight, The Grid, Fieldwork, Neighborhood Walk and Archery. Come and entangle with the Future Now!
---
Coordinator Contact:
---
Travel & Lodging
Please bring a mirror and a candle. If you are buying a mirror to bring, approximately 12" by 16" is sufficient.
---
RV Electrical Hook-ups
RV Electrical Hook-Ups are available - Cost: $80
WELCOME TO RAMTHA'S SCHOOL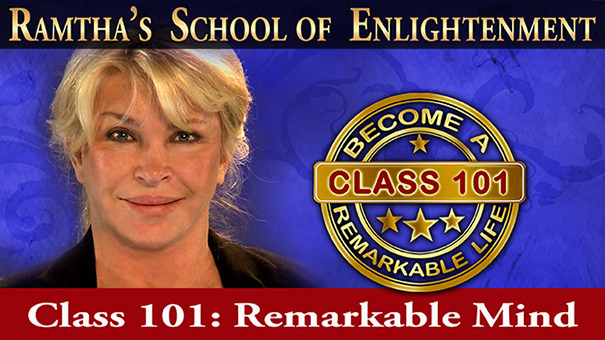 First Time Student?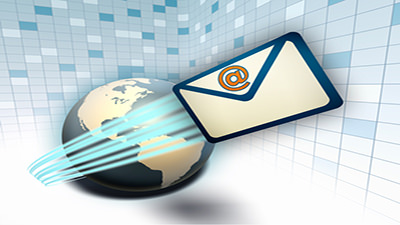 Stay Informed
Live and On-Demand Events
---
---
---
---
---
---
Live and On-Demand Events
Live and On-Demand Events
---
---
---
---
---
---