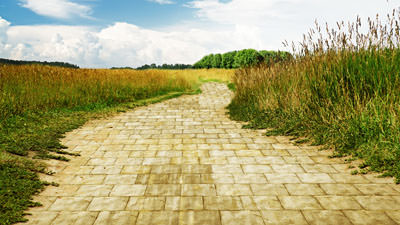 Class 101: Remarkable Mind
Education at Ramtha's School starts with a
Class 101: Remarkable Mind Beginning Event which
is available as a Live Event or On-Demand Stream.
"The march of a thousand miles begins
with a single step." -Ramtha
For a preview of select teachings from the
Remarkable Mind Beginning Event Click Here
The Remarkable Mind Beginning Event is a 30-hour course featuring teachings from Ramtha and JZ Knight from around the world with instruction and training to expand the mind. Video instruction and training is also presented by Ramtha's appointed teachers.
You will learn Ramtha's model of reality, his vocabulary, and techniques that initiate each student into a direct experience of personal truth to Become a Remarkable Life®
The 30-hour program is divided into four modules. These modules feature video teachings and techniques to develop the concentrated focus necessary for creating a new life. All of the teachings are available as on-demand streams. This allows you to review any of the teachings as many times as you wish. You will learn:
How consciousness and energy create the nature of reality
How attitudes affect DNA, a person's ultimate health factor
The redefinition of God as the Observer in quantum physics
The track record and accuracy of Ramtha's long-term predictions
How to live a remarkable life
The cost of the course is $400 USD. Once you have completed the Remarkable Mind Beginning Event, you will be eligible for progressive training in either Live or On-Demand events.
WE ARE UPDATING THE 2014 CLASS 101: REMARKABLE MIND EVENT
AND REGISTRATION IS CLOSED AT THIS TIME
WE HAVE OPENED TO THE PUBLIC FOR THE FIRST TIME TWO UPCOMING REMARKABLE MIND LIVE EVENTS FOR ONLINE STREAMING.
FOR MORE INFORMATION ON THESE EVENTS SELECT THE LINK BELOW
---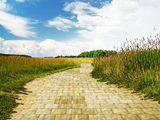 Click here for Remarkable Mind Beginning Event information and schedules