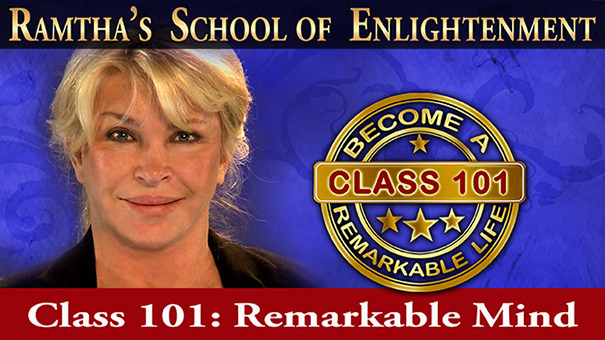 Interested in
Becoming a Student?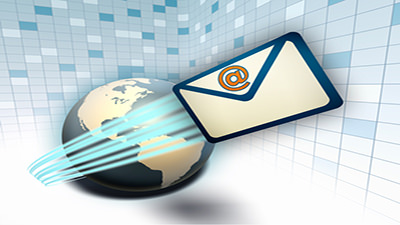 Stay Informed
Join the
RSE E-list!
Documentaries and Movies
Documentaries and movies on subjects important to our evolution as individuals and the creation of a future society built on sustainability and the fulfillment of our greatest potential.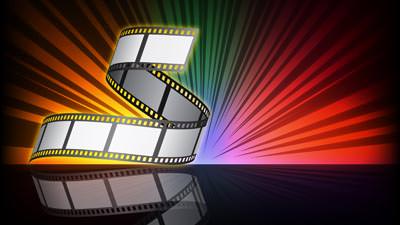 ---
DEATH BY CHINA
A documentary feature that pointedly confronts the most urgent problem facing America today - its increasingly destructive economic trade relationship with China.
http://www.deathbychina.com
MARGIN CALL
The film takes place over a 36-hour period at a large Wall Street investment bank and highlights the initial stages of the financial crisis of 2007 - 2008.
http://margincallmovie.com
REVENGE OF THE ELECTRIC CAR
Director Chris Paine takes his film crew behind the closed doors of Nissan, GM, and the Silicon Valley start-up Tesla Motors to chronicle the story of the global resurgence of electric cars.
http://www.revengeoftheelectriccar.com
VANISHING OF THE BEES
Vanishing of the Bees follows commercial beekeepers David Hackenberg and Dave Mendes as they strive to keep their bees healthy and fulfill pollination contracts.
http://www.vanishingbees.com
I AM
an utterly engaging and entertaining non-fiction film that poses two practical and provocative questions: what's wrong with our world, and what can we do to make it better?
http://www.iamthedoc.com
WAITING FOR "SUPERMAN
A probing journey into the lives of five unforgettable kids, whose dreams, hopes and untapped potential reveal all that is at stake at this critical moment.
http://www.waitingforsuperman.com
LAST CALL AT THE OASIS
Illuminating the vital role water plays in our lives, exposing the defects in the current system and depicting communities already struggling with its ill-effects.
http://www.lastcallattheoasis.com
INSIDE JOB
The movie INSIDE JOB traces the rise of a rogue industry and unveils the corrosive relationships which have corrupted politics, regulation and academia.
http://www.sonyclassics.com/insidejob
GAS HOLE
A detailed examination of our dependence on foreign supplies of Oil. What are the causes that led from America turning from a leading exporter of oil to the world's largest importer?
http://www.gasholemovie.com
FARMAGEDDON
Tells the story of small, family farms that were providing safe, healthy foods to their communities and were forced to stop by agents of misguided government bureaucracies.
http://www.farmageddonmovie.com
GHETTO PHYSICS
A blend of documentary, satire, and narrative filmmaking examines the power dynamic that exists in social, political, and corporate relationships.
http://www.ghettophysics.com
RACE TO NOWHERE
Race to Nowhere is a film and call to challenge current assumptions on how to best prepare the youth of America to become healthy, bright, and contributing citizens.
http://www.racetonowhere.com