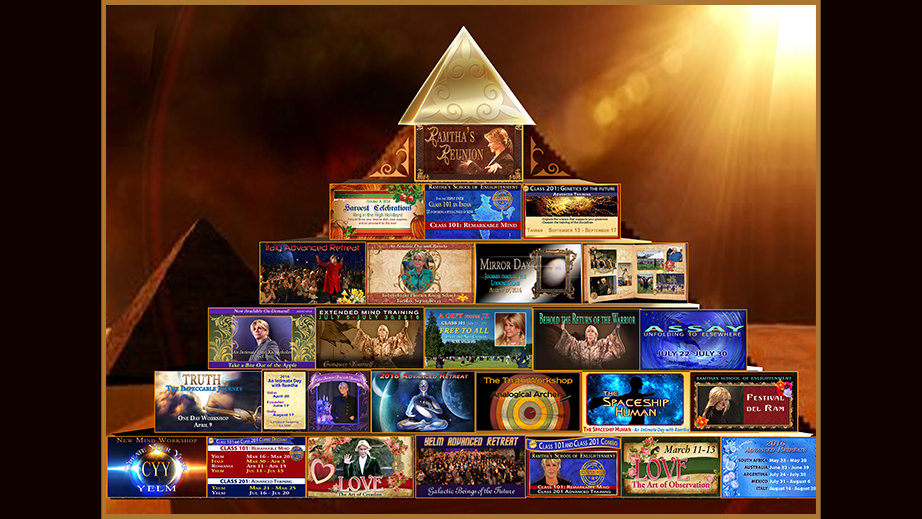 2016 ON-DEMAND
CAPSTONE EVENT
PRICE: You must sign-in to your
account for pricing information
NEW ELIGIBILITY REQUIREMENTS
Starting Jan 1, 2017, non-current students MUST have completed a Class 101 event since 2014 to qualify for all NEW events open to non-current students.

This new eligibility requirement does not apply to events that are "Open To The Public" or On-Demand streams that were available online prior to 2017.
2016 ON-DEMAND
CAPSTONE EVENT
---
On-Demand version of the 2016 Capstone Event.
This event is only available
to 2016 Current Students
---
(2016 Current Students are those students who have completed in 2016: an Advanced Retreat, or a Class 101 event and an Advanced Retreat, or both the Class 101 and Class 201 events.
For more information on 2016 current student status requirements click here.
PURCHASE TERMS:
Access to the on-demand stream is available for 90 days from the date of purchase. After access has expired you will have the option to extend your access for an additional 90 days for $144.00.
---
ON-DEMAND REFUNDS:
Refund requests for on-demand streams must be submitted within 24 hours of purchasing. Refund requests may not be honored after 24 hours or if you accessed the online content.