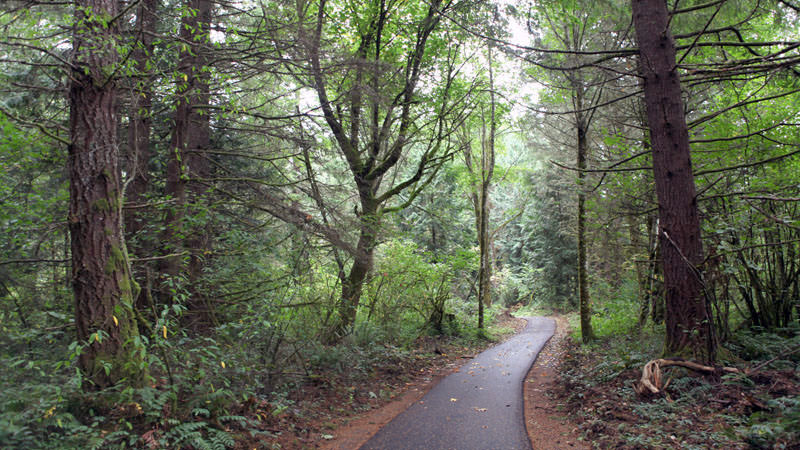 Over Ramtha's School
Ramtha's School van Verlichting werd door Ramtha de Verlichte opgericht en is een academie van de geest, die retraites en workshops houdt voor mensen van alle leeftijden en afkomstig van alle culturen.
Door gebruikmaking van de meest recente ontdekkingen op het gebied van neuro-wetenschappen en kwantumfysica, leert RSE (Ramtha's School of Enlightenment) studenten hoe ze de buitengewone vermogens van de hersenen kunnen aanwenden om een opmerkelijk leven te creëren. RSE houdt live-evenementen en streamt via het internet in verscheidene talen.
JZ Knight begon in 1979 Ramtha publiekelijk te 'channelen'. In 1988 werd de school in Yelm, Washington opgericht. Meer dan 100.000 mensen van rond de hele wereld hebben Ramtha's evenementen bijgewoond.
RSE's unieke, vernieuwende benadering combineert vele elementen van hedendaags wetenschapelijk onderzoek om het principe dat God in ieder van ons leeft te ondersteunen. De boodschap dat men goddelijk is houdt in dat men een directe ervaring met God heeft, een directe verbinding. Je hebt geen priesters of missionarissen nodig om namens jou interventie te plegen en je ervan te weerhouden om rechtstreeks een connectie met God te hebben.
---
Neem voor meer informatie over Ramtha's School van Verlichting, toekomstige workshops en registratie, contact op met een RSE coördinator in jouw land.
Een aanbod van workshops en retraites voor kennis, verlichting en verrijking