WELCOME TO RAMTHA'S SCHOOL
WELCOME TO RAMTHA'S SCHOOL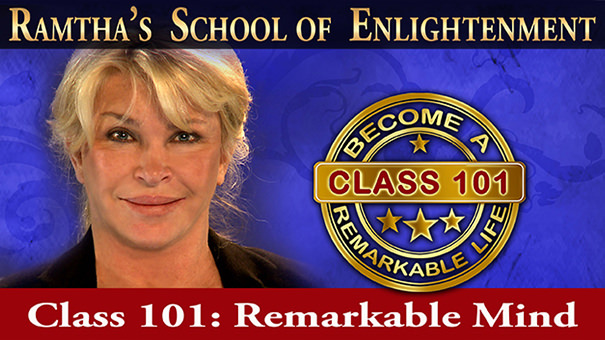 First Time Student?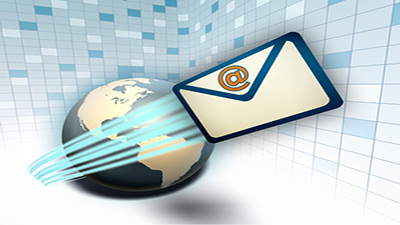 Stay Informed
EVENT DETAILS AND REGISTRATION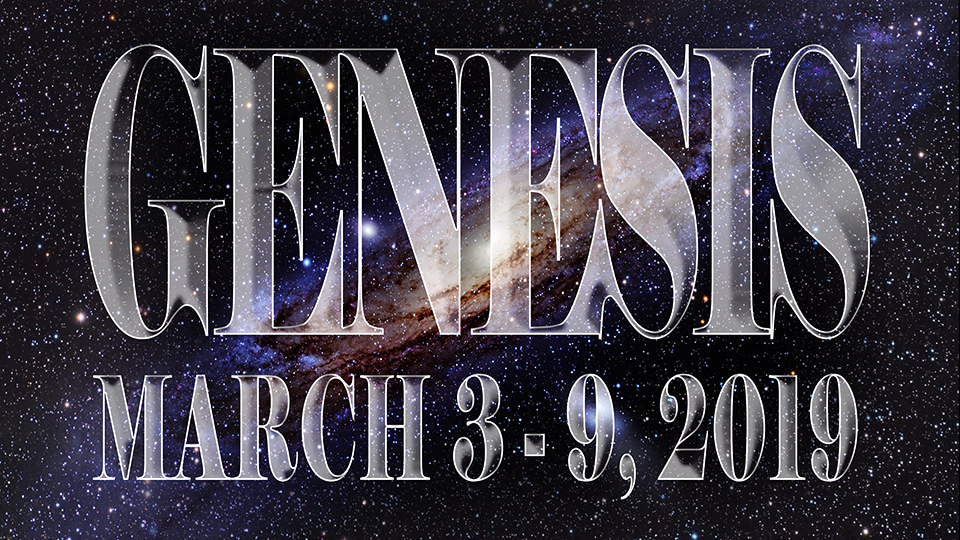 Genesis 2019
Yelm Advanced Retreat
RSE Main Campus - Yelm, US
Event starts on Sunday, March 3 2019 at 3:00 PM
Event ends at approx. 1:00 PM Saturday, March 9 2019
---
Eligibility:
RSE students who have completed a Class 101 since 2014 or a Capstone since 2017.

Bring your candle and your mirrors!
---
Cost & Discounts
Registration Fee: $1400 ($700 for seniors, children, and full-time college students.

$1120 for 2018 Capstone students ($560 for seniors, children, and full-time college students).
Refunds are available up until the start time of the event.
---
Registration Information:
The missing chapter: When we were the creator Gods of galaxies, DNA, and new lifeforms on a journey of evolution across space, the Void. Becoming our creations was necessary to give them life. The challenge now is Remembering our true, divine nature and waking up from the forgetfulness of reincarnation so we can complete our Genesis mission on this plane and return back home.
To register online for this event - Click Here
---
Additional Event Info:
"I am your Teacher. I was once your leader. And I love you and I want to teach you how to be like me, how to be like from whence I have come. That is what the school is about." "I have a mission, and I am here on the epoch of that mission. I want to teach you how to create reality, something you have lost long ago." — Ramtha Switzerland, May 14, 2015
---
Coordinator Contact:
---
Travel & Lodging
Contact the Event Coordinator for Event Lodging Information.
---
RV Electrical Hook-ups
RV Electrical Hook-Ups are available - Cost: 160
Genesis_2019
Live and On-Demand Events
---
---
---
---
---
---
---
---
---
---
---
Live and On-Demand Events
Live and On-Demand Events
---
---
---
---
---
---
---
---
---
---
---