WELCOME TO RAMTHA'S SCHOOL
WELCOME TO RAMTHA'S SCHOOL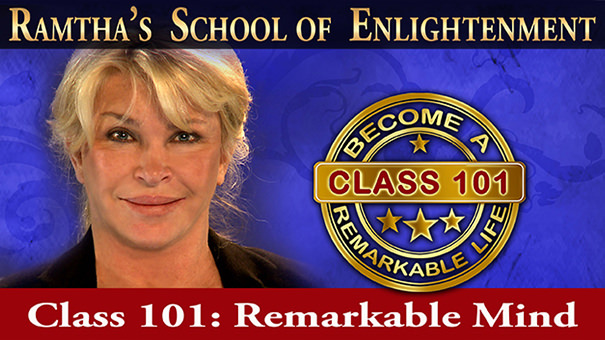 First Time Student?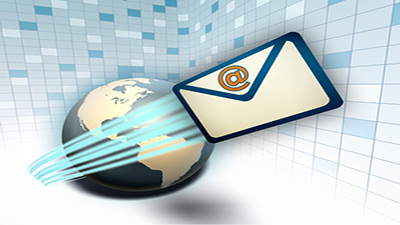 Stay Informed
EVENT DETAILS AND REGISTRATION
Becoming Christ Consciousness II
An Initiation into Mastery
RSE Main Campus - Yelm, US
Event starts on Wednesday, December 5 2018 at 3:00 PM (PST)
Event ends at approx. No Time Saturday, December 8 2018
---
Eligibility:
Students who have completed a Class 101 since 2014 or a Capstone Event since 2017.
---
Cost & Discounts
Registration Fee: $600

Half-price for Seniors 65 and over, Children 6-19 & Full-Time College Students with a letter on file. 2017 Capstone students receive an additional 20% discount.
Refunds are available up until the start time of the event.
---
Registration Information:
On the last morning of this Workshop, Dr Míceál Ledwith, author of the acclaimed book, "Saving Jesus," will make an insightful presentation of his latest discoveries and research on Yeshua Ben Joseph and the initiations he went through early in life. This Workshop also includes the Christmas Event celebration with Ramtha Live, which will conclude this wonderful and powerful event. Don't miss this unique Workshop and special celebration! Bring a candle for a focus session led by Ramtha. And bring your supplies for the Christmas feast!
To register online for this event - Click Here
---
Additional Event Info:
This New Workshop continues to expand Ramtha's teachings and disciplines from the Vault on the art of Becoming Christ Consciousness. Ramtha progressively initiates the students into the mind of a Christ and leads them into deeper levels of focus at this event. Our Master Teacher encourages us to give ourselves the best Christmas gift we could ever wish for, to conquer the limitations that keep us from the love of God within and becoming a realized master. Ramtha explains that for the student of the Great Work, "Everything about this season is an initiation."
---
Coordinator Contact:
---
Travel & Lodging
Contact the Event Coordinator for Event Lodging Information.
---
RV Electrical Hook-ups
RV Electrical Hook-Ups are available - Cost: $60
645
Live and On-Demand Events
---
---
---
---
---
---
---
Live and On-Demand Events
Live and On-Demand Events
---
---
---
---
---
---
---