WELCOME TO RAMTHA'S SCHOOL
WELCOME TO RAMTHA'S SCHOOL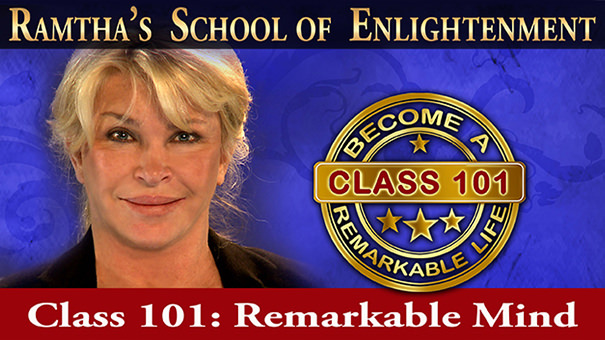 First Time Student?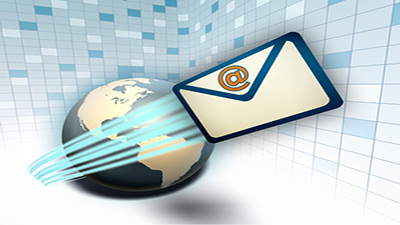 Stay Informed
CONDITIONS OF PARTICIPATION
The RSE teachings and materials are subject to copyright and trademark laws. Just like when you purchase a music CD or a piece of computer software, when you participate in an RSE event you are paying only for the personal use of the information and techniques you receive. While you may share your event experiences with your family and informally with your friends, sharing or teaching the information and techniques in a public manner may not be done without the prior written consent of the School.
Events are recorded on audiotape. By signing the form, you agree not to claim that Ramtha said anything to you that is not part of that record, for example, something you believe you were told by Ramtha telepathically or in a dream or vision.
The School strives to provide a safe environment, but some activities carry a risk of injury because they are done blindfolded or require physical agility, stamina, and coordination. You will be required to waive any claims for personal injuries that occur during the events. Participation is encouraged but not required.
Participants at the School are regularly photographed. These may be used by the School for promotion and other purposes without prior consent of the participants.
If you are unwilling to sign the form and you have already paid your admission fee, JZK, Inc. will refund your payment.
To request a refund, email registration@ramtha.com
If you have questions, email legal@ramtha.com
If you prefer to download a copy of the COP Form, click here
Sign and Submit the
Conditions of Participation
WELCOME TO RAMTHA'S SCHOOL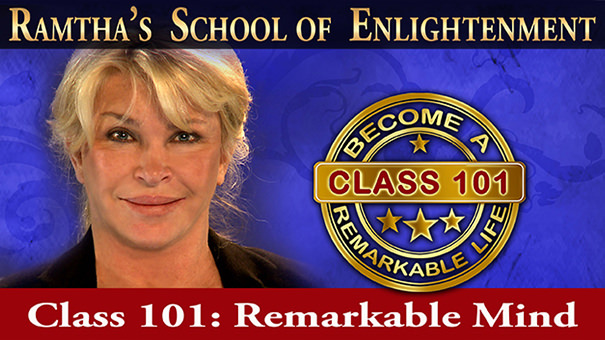 First Time Student?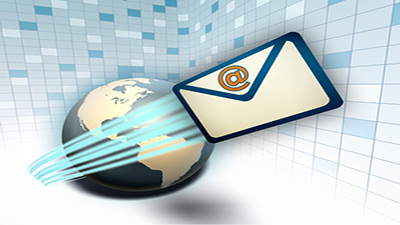 Stay Informed
Live and On-Demand Events
---
---
---
---
---
---
---
---
---
---
---
Live and On-Demand Events
Live and On-Demand Events
---
---
---
---
---
---
---
---
---
---
---