WELCOME TO RAMTHA'S SCHOOL
WELCOME TO RAMTHA'S SCHOOL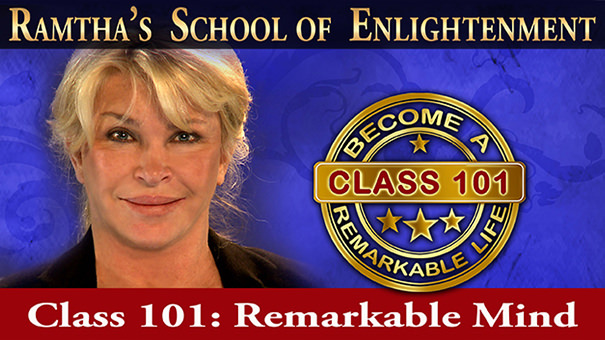 First Time Student?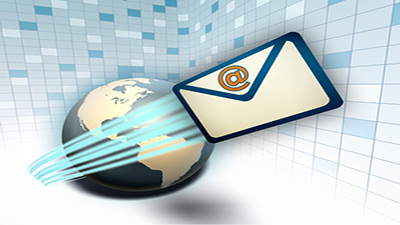 Stay Informed
Your First Visit to RSE
The RSE campus address is:
14507 Yelm Hwy. SE
Yelm, WA 98597.
For directions, please click here.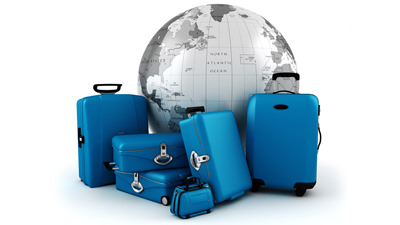 ---
What to bring

A current picture ID, such as passport, driver's license, or student ID.
A yoga-type floor mat and cushion to sit on.
A nonbreakable water container.
Loose, comfortable clothing. You may want to dress in layers for the changing weather. Make sure to bring rain gear and boots.
You will be asked to sign a Conditions of Participation agreement. You can sign the COP online before you arrive, or download a copy to sign and bring to the event. Copies will also be available on campus.
At your first event in Yelm, you will be issued your RSE Student Photo ID, which is required to complete your registration. Bring your RSE Photo ID to all events you attend anywhere in the world to speed up your registration process.
Meal options
The event curriculum does not allow time to leave the campus for meals. There are food vendors on the premises that offer hot meals during food breaks, hot water dispensers for instant foods, snack and cold beverage vending machines, and a coffee stand. We also sell ice if you bring a cooler with your own supplies. No open flames or cooking devices are permitted in the eating areas, tent areas, or parking lot except for code-approved RVs.
Overnight accommodations
If you plan on spending the night on campus during an event, please bring a sleeping bag for the arena. You may bring a tent or sleep in your vehicle if you prefer. There is plenty of room for RVs, but there are a limited number of electrical hookups if you wish to reserve one for your RV.
Retreat environment
The Yelm campus a place to retreat from the distractions of daily life. It is also JZ's home. Please respect her privacy.
Cell phone use is prohibited except in the parking lot.
Photography is prohibited except in the campus parking lot.
The making of audio or video recording of events is prohibited.
Pets are not allowed at any time. If you have pets in your vehicle, you will be asked to leave.
Solicitation of any kind, including solicitations for tuition, commercial, private, or personal business, is prohibited without prior written permission from JZK, Inc.
---
Live and On-Demand Events
---
---
---
---
---
---
Live and On-Demand Events
Live and On-Demand Events
---
---
---
---
---
---